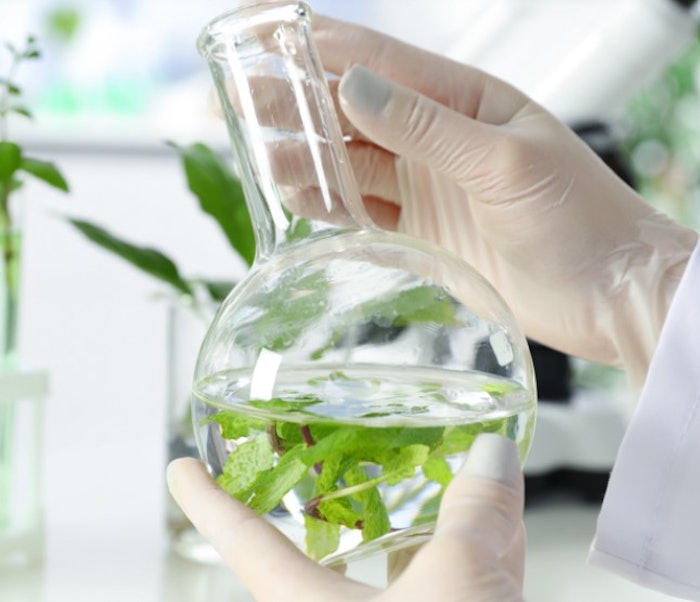 Kensing has acquired Vitae Naturals, a leading producer of plant sterol esters and non-GMO natural vitamin E derivatives for the food, nutrition and skin care end-markets.
Vitae Naturals manufactures plant sterol esters under the Vitasterol brand and natural vitamin E derivatives under the Vitapherole brand.
Serge Rogasik, CEO of Kensing, said, "We are pleased to bring Vitae Naturals into the Kensing family. This acquisition is highly complementary, strengthens our footprint in Europe and enables further expansion in food ingredients. This is an exciting time for both companies and we look forward to partnering with the Vitae team to accelerate our growth objectives."
Rafael Cano Mariblanca, general manager of Vitae Naturals, said, "Our businesses share similar values and we are delighted to become a part of the Kensing team. Kensing provides a strong platform to build upon our position in our existing markets and expand further into the personal care market. Together, we have a truly diversified footprint with numerous opportunities for growth."