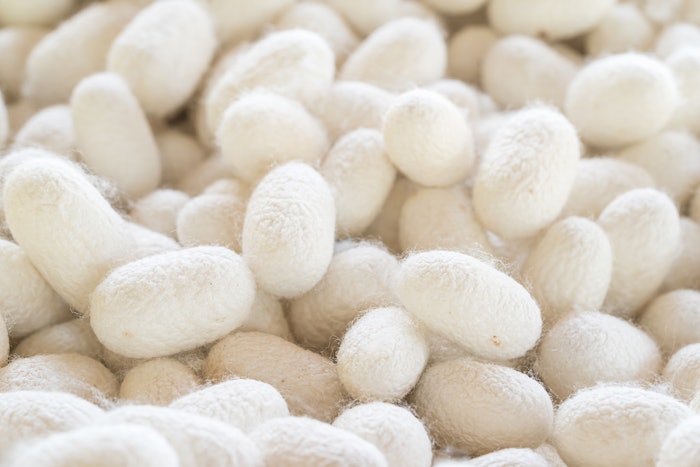 Evolved By Nature announced it received $120 million in Series C funding. 
The financing accelerates commercialization of the Activated Silk technology platform, which will move global markets away from dependence on synthetics and fossil fuel derivatives and expand the boundaries of regenerative medicine.
The round coincides with the launch of Evolved By Nature's full-scale manufacturing facility, which will ramp up production volumes to 900 metric tons of Activated Silk per year in 2024.
This financing also advances global sales for Evolved By Nature's sustainable alternatives to the petrochemical coatings used by the leather and textile industries today. 
Greg Altman, CEO and co-founder of Evolved By Nature, said, "We've crossed a critical planetary boundary. Overuse of fossil fuel-derived petrochemicals has altered the biochemistry of the human body and the planet's life support systems. With TVG's support, we can now reimagine new therapeutics and global supply chains that foster healthier relationships between industries and ecosystems, focusing first on skin treatments and high-performance coatings for leather and apparel."
Rebecca Lacouture, president, COO and co-founder of Evolved by Nature, said, "With this investment, we can now make our library of Activated Silk molecules available to global development partners so, together, we can enhance the performance potential of—essentially—any surface."