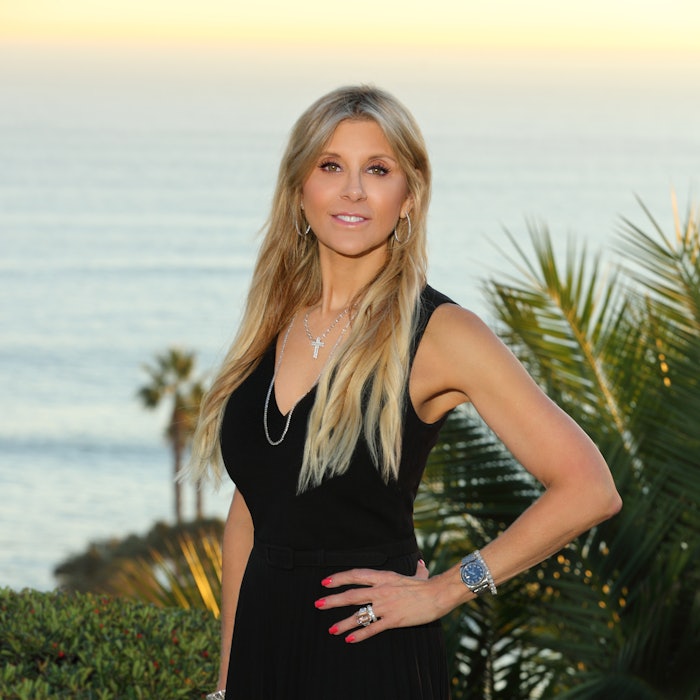 Seacliff Beauty, a manufacturer of eco-friendly packaging and beauty formulations, is celebrating its 23rd anniversary in 2022 by reinforcing its commitment to sustainability.
The company's award-winning portfolio includes stock and custom beauty packaging available in a range of eco-friendly materials.
The plant-based bio-resins used in Seacliff Beauty's packaging are derived from sugar cane and allow beauty brands to lower their carbon footprint.
The company's exclusive Ocean Material packaging line is made from ocean-bound plastics that are repurposed for skin care, hair care and cosmetics.
True to its roots, Seacliff Beauty continues to bring eco-friendly innovations to the beauty industry.
The company is expanding beyond packaging with turnkey formulations for color cosmetics, skin care and hair care. They include products that are vegan, cruelty-free, CBD-infused, organic, Leaping Bunny-certified and other distinctions.
Earlier this year, Seacliff Beauty partnered with OneTreePlanted to plant 1,000 trees in California and support local ecosystems.
"I started this company with a vision to help bring other brands' visions to life," said co-founder Vonda Smith. "Today we're not just changing brands. We're improving the world around us, thanks to our global partnerships and our shared commitment to sustainability and eco-consciousness."