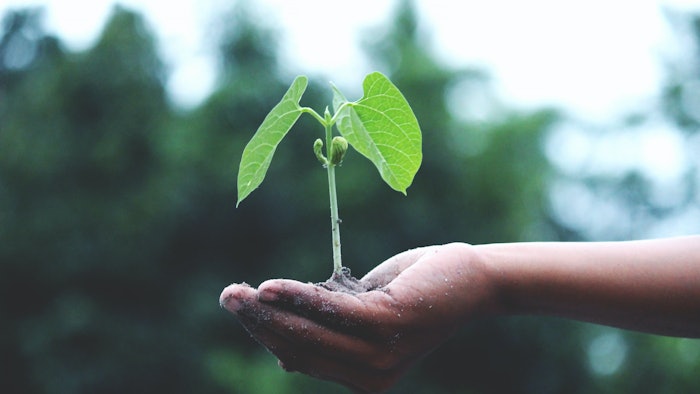 BASF wrapped up its first sustainable beauty days event that ran virtually from Nov. 21-23, 2022, covering future sustainability trends and challenges, possible ways to address the climate crisis, advances in biopolymer research and insights into circular design of botanical supply chains.
Related: BASF Attains Lower Carbon Footprint Certification for Geraniol Extra BMBcert
BASF's ongoing palm dialog addressed the impact the upcoming EU regulations on deforestation-free supply chains.
Becky Stiles, head of sustainability, Ph.D., personal care EMEA, commented: "Our industry has made important progress in terms of sustainability in recent years, but there is still a lot of work to be done and time is pressing. To make a difference, we need to join forces."