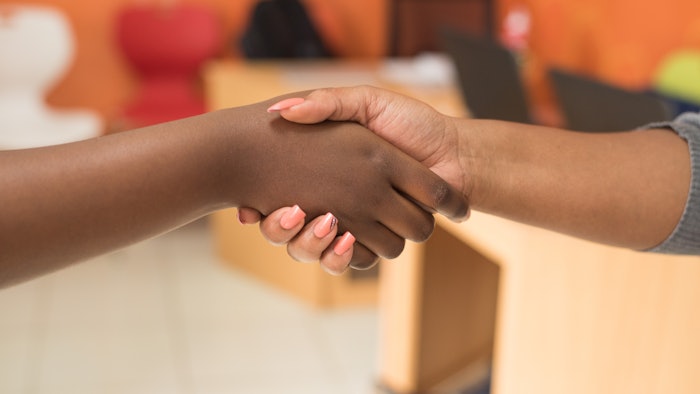 Symrise has announced an investment in Synergio, acquiring a minority ownership in the company with the possibility for a majority stake in Synergio's share capital in the future.
Synergio owns expertise in natural antimicrobial combinations obtained by sustainable sourcing. The biotech company develops plant bio-actives for personal care cosmetic products. Core technologies include high-performance broad-spectrum natural antimicrobials. 
The Symrise cosmetic ingredients division develops beauty market solutions incorporating nature, science and skin and hair biology.
Related: 57 Ingredients Debut in PCHi's Product Showcase
Both companies will work together as partners to develop antimicrobial solutions that respond to the market's request for more natural solutions.
Rachel Lutz, Ph.D., CEO of Synergio, commented: "Entering a partnership with Symrise provided a unique opportunity to further develop our biotechnologies for the beauty market. Our shared values in sustainability allow us to bring consumers natural and safe innovative beauty solutions. Together, we will use new and advanced technology to create sustainable products that will respond to the needs of customers and global stakeholders while meeting regulatory requirements."
Joern Andreas, Ph.D., president of scent and care at Symrise, commented: "The investment in Synergio signifies our commitment to expand our cosmetic ingredients portfolio and strengthen our leadership in modern product protection",