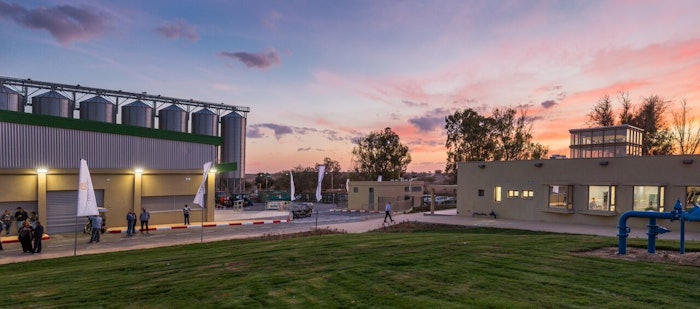 Jojoba Desert has announced that it is focused on the safety and well-being of its staff and is maintaining uninterrupted business operations amid the war in Israel. It is also "actively providing support to the broader community affected by the situation," per the company.
As part of a preexisting resilience strategy, the company operates production facilities at its headquarters in Hanegev, Israel, as well as a facility in the northwest Negev Desert.
As such, the global supply of the company's jojoba oil and jojoba oil derivatives remains uninterrupted.
Jojoba Desert also maintains warehouses in the United States, Europe and China to maintain a reliable regional inventory of ingredients.
"Our dedication to offering only the finest jojoba oil remains resolute, even in these troubling times," said Roni Rot, CEO of Jojoba Desert. "We deeply appreciate the unwavering trust our clients place in us."