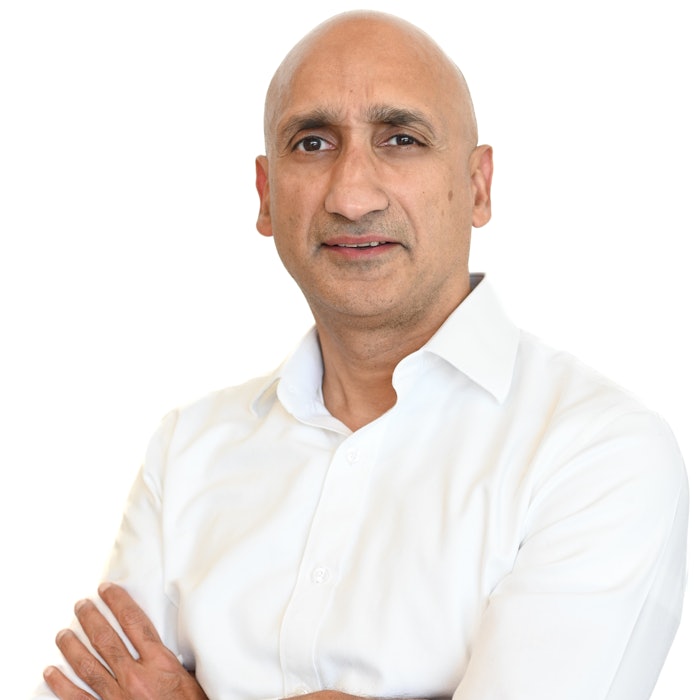 Photo Credit: Arxada
Arxada has announced the appointment of Sanjeev Rastogi as CEO. Concurrently, Marc Doylem, who has led Arxada since its foundation, will transition to a role as a member of the board of directors.
Related: Top 2024 Trends Impacting Beauty, Personal Care & Wellness
Rastogi joined Arxada in April 2023 as president of the Consumer Microbial Control (CMC) business. With 30 years of industry experience, he has a record of growing and building businesses.
During his tenure with Arxada, he has positively impacted the CMC business, per the company. Rastogi intends to continue driving the company with a focus on disruptive, sustainable innovations.
Rastogi commented: "I am both honored and excited to take on the role of CEO at Arxada"
Doyle commented: "My time with Arxada has been a unique and rewarding opportunity."