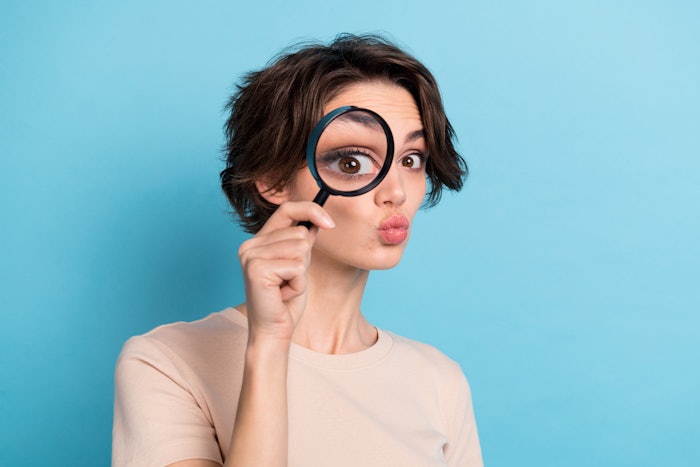 According to data cited by U.K. e-commerce retailer Beauty Heroes, 40-70% of sustainability claims made by beauty brands may be exaggerated, misleading or false. (These percentages could not be independently verified but echo anecdotal evidence of marketing misstatements.) The group added that the International Consumer Protection and Enforcement Network reported that 42% of reviewed cases of sustainability statements included claims that were exaggerated, false or deceptive and could potentially qualify as unfair commercial practices under European Union laws.
Beauty Heroes points out that U.S. Federal Trade Commission's Green Guides for marketers has not been updated in a decade, perhaps making it more difficult to avoid making environmental claims that mislead consumers (or making such misrepresentations easier to conceal).
Meanwhile, the U.K.'s Competition & Markets Authority issued the Green Claims Code in September 2021 to address greenwashing and misleading claims that can impact consumer buying decisions. With the codes in place, companies can be held criminally responsible if the claims are misleading or unsubstantiated.
To provide shoppers with greater certainty, Beauty Heroes partnered with Provenance, a sustainability technology platform that verifies sustainability and social impact claims made by companies, stores credibility scores on a blockchain, and provides that information to the consumer. But this is just one retailer in a massive marketplace. The challenge of addressing misleading claims will require much more widespread action.
For the full article, check out Global Cosmetic Industry's July/August 2022 digital magazine.