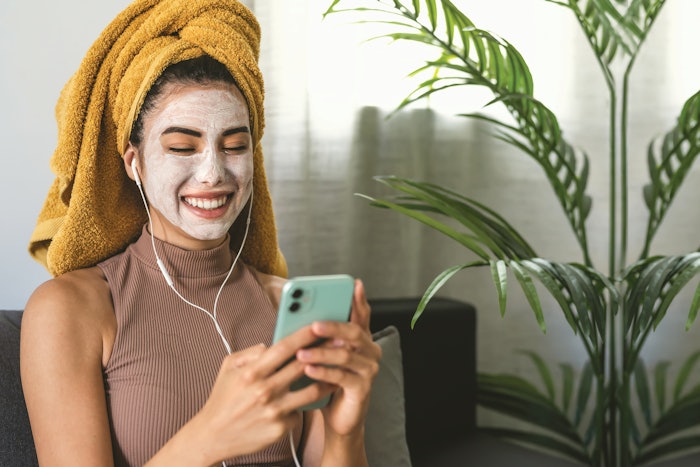 For consumers, beauty is personal and so is their data. But much of the data that brands have relied on for years is going away or getting weaker with increasing data privacy regulations, Apple IDFA tracking changes and the impending cookie deprecation by Google.
While this makes it more challenging for marketers, these changes put the control in the hands of the consumers. And while others will argue this is bad news for the industry, it's my opinion that the industry is being forced to right the wrongs it created.
So, why is this good news for beauty brands?
Almost everyone agrees that the answer to these challenges is first-party data—and that brands need to form direct relationships with their consumers to survive the cookiepocolypse.
For the full article, check out Global Cosmetic Industry's June 2023 digital magazine