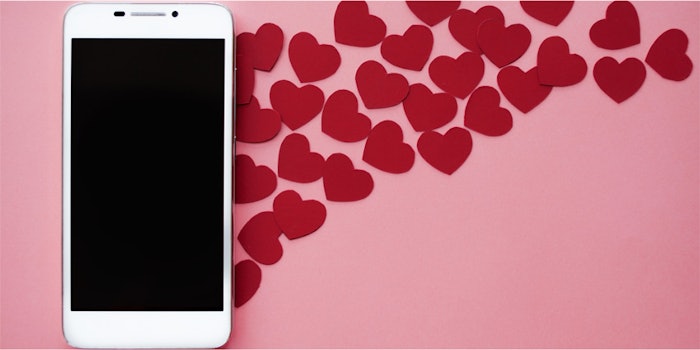 In 2018, consumers who are not constantly connected to a smartphone, tablet or computer are few and far between. 
Realizing this electronic device phenomenon, Gattefossé has launched a new marketing campaign, "Meet the Connected Generations." The campaign showcases the behaviors of four generations—Baby Boomers, Generation X, Generation Y (millennials) and Generation Z—and their habits when it comes to technology. In addition, the campaign presents skin care solutions created for each generation and its digital usage.
Products Include:
Baby Boomers: Wide Screen SPF 30 is a day cream that is meant to protect against UVA, UVB and artificial visible light emitted from screens. The cream can also be used to target age spots. 
Generation X: Evening Skin Charger is an O/W emulsion that was created to protect the skin against electronic devices. The cream works overnight to give skin a fresh, revitalized and luminous look in the morning.
Generation Y: Selfie Stick is a natural stick highlighter that lends a glow to the skin with the formula's pearlescent agents and Gatuline Radiance. The highlighter also aims to protect the skin from screen-emitted light.
Generation Z: Augmented Neutrality is a gender-neutral day cream that is reportedly 99.5% natural. The cream is meant to fight skin dullness and restore vitality.