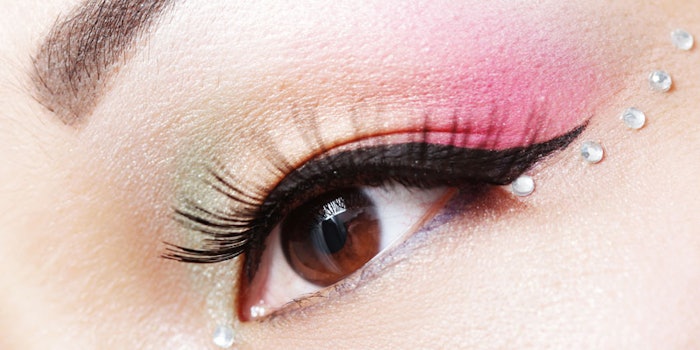 Korean beauty products are gaining popularity all over the world, however, according to a recent article written in The Korean Herald some of the biggest fans of the K-beauty trend can be found in China.
The article states that South Korea's cosmetics industry saw its exports rise by more than 40% in 2016 in large part thanks to Chinese consumers' bigger spending power and an increase in interest surrounding grooming and beauty products.
The article cites data from the Kore International Trade Association which demonstrates the demand for skin care and makeup products.
In 2016, exports were $3.97 billion which is a 44.3% increase from $2.75 billion in 2015.
The number doubled from the 2014 figure of US$1.79 billion. Among the export countries, China took up 36.5 percent with US$1.45 billion.
The growth occurred amid not-so-favorable market conditions, such as rising diplomatic tension with China over a missile shield and a global economic slowdown.
For the full article visit: www.koreaherald.com