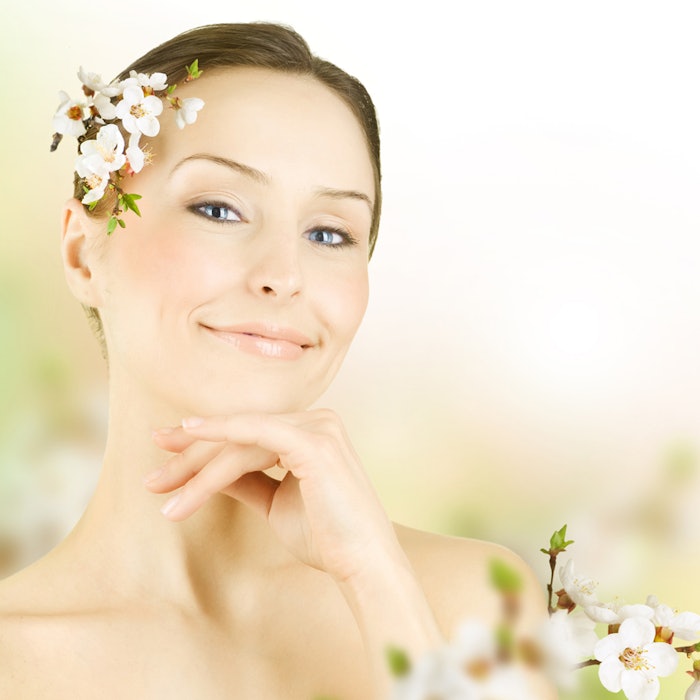 German Cosmetics brand BeYu announced the launch of the new collection in the United States. The import will include brow powders, fillers, mascaras and lipsticks. The collection will also offer a variety of foundation and concealers.
Read more: Positive Outlook for Germany's Cosmetics Market
"With a German heritage, BeYu brings European luxury to the American consumer at an affordable price," states Christian Dean, CEO of BAM Brands USA. "Our passion for our cosmetics shines through in the quality and feel of the makeup in luxury packaging."