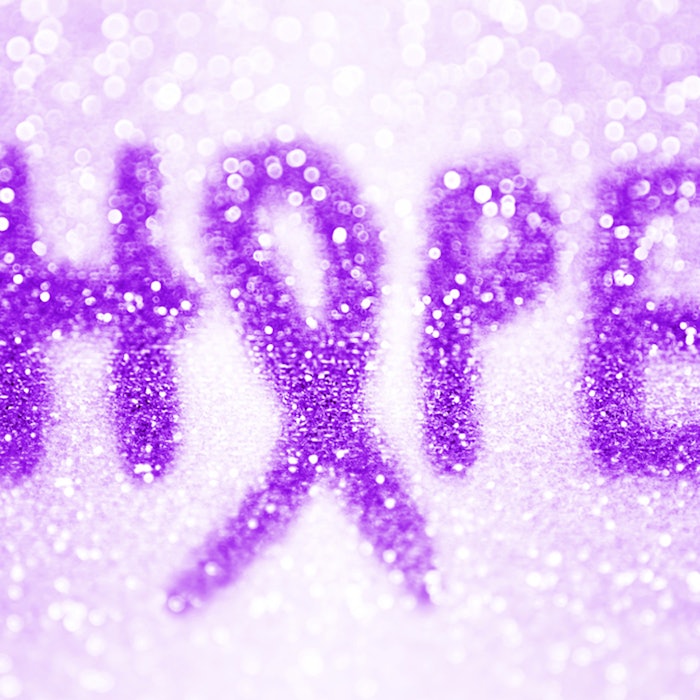 Mary Kay, which has engaged in extensive innovation and recently relocated, is providing pampering sessions for women in need with their Global Day of Beauty.
By performing 'makeovers for good', Mary Kay will be working with New York City's Safe Horizon, an organization providing relief to families affected by abuse, and will treat those families to a day of pampering and beauty, led by Mary Kay makeup artist Virginia Linzee. ACM New Female Vocalist of the Year Kelsea Ballerini will be a performer to create awareness of domestic violence and dating abuse. Tracy Reese, fashion designer, will also be attending to help celebrate inner and outer beauty of abuse survivors.
This Global Day of Beauty is one part of the company's Don't Look Away campaign, working to educate on recognizing signs of abuse and domestic violence, how to take action and how to lend support. 
"The fact that one in three young people today are impacted by dating violence is a scary statistic. It's deeply meaningful to join forces with Mary Kay for this event and help draw awareness to this issue," said Ballerini. "By partnering with Mary Kay, I truly hope to empower women and remind them of their beauty and self-worth through this special event."