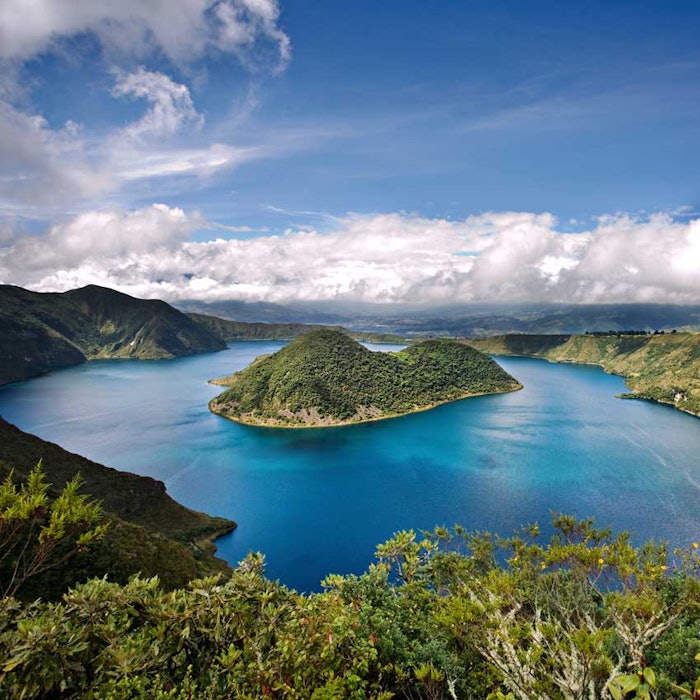 Mush Beauty, a leading cosmetics retailer in Ecuador, has launched a new company website that's engineered to instruct women on makeup application and the use of various cosmetics tools to achieve beautiful and effective results.
Mush Beauty is a company known for transporting its customers to a world of colorful cosmetics.
"We offer products recognized worldwide that highlight the beauty of every woman, always in the hands of personalized advice from our specialist brands, who will provide a new learning and an unforgettable experience," noted a company spokesperson.
Hopes are the new site will build on the success of its predecessor. It is getting attention from Ecuadorian women with the desire to learn more about cosmetics and beauty products, the company reports.