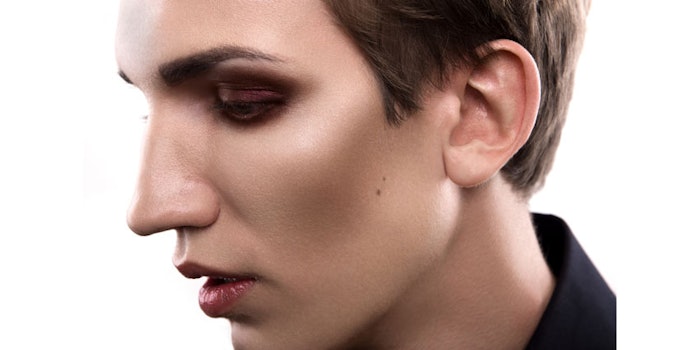 The beauty industry has become more male-centric thanks to the influx of male beauty influencers on social media. Brands including Tom Ford, DTRT and Clinique have teased male consumers with single makeup products in the past, but come September 1, 2018, Chanel will take it to the next level with the launch of its first-ever makeup line, Boy de Chanel. 
Launching in South Korea initially, Boy de Chanel will be available worldwide in November 2018 via the house's e-commerce platforms and will be available in Chanel boutiques in January 2019.
The collection will include a tinted fluid available in four shades, a matte lip balm and an eyebrow pencil, also available in four shades.