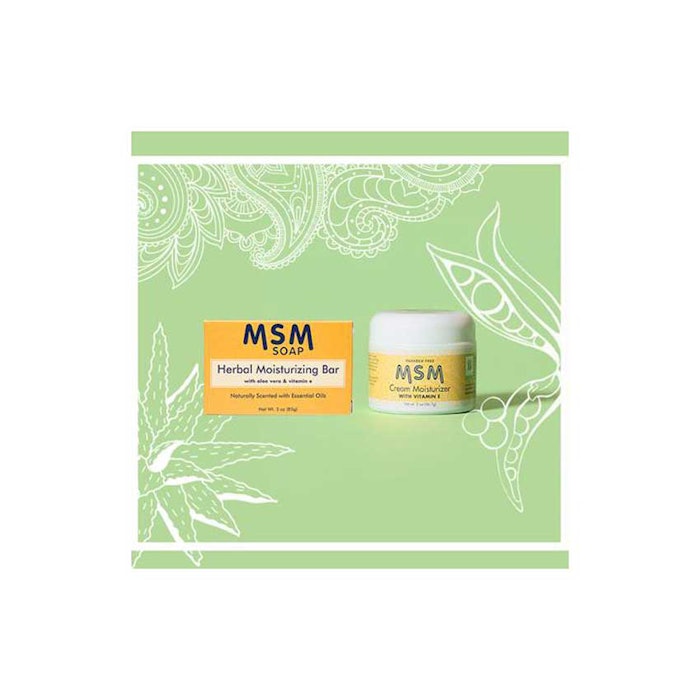 At Last Naturals specializes in natural menopause relief and skin care products. 
According to At Last Naturals, its products are meant to provide support to women as they experience biological changes, including menopause, perimenopause and PMS. 
Products utilize wild yam extract, which is reportedly an excellent source of diosgenin, a natural precursor to progesterone. Diosgenin is believed to provide the body with the tools it needs to build extra progesterone to balance hormonal levels.  
Products include:
Extra Strength Wild Yam Gel: Meant to relieve hot flashes, dry skin, hypertension, menstrual cramps and mood swings, the extra-strength cooling gel formula 

contains 12% wild yam root extract.

Wild Yam Cream with Vitamin E: A natural balancing cream formulated with wild yam root and vitamin E to counteract

 the uncomfortable symptoms that occur during menopause, perimenopause and PMS.

Vaginal Replenishment Gel: A water-based formula created to combat vaginal dryness or discomfort by restoring the natural lubrication. The gel is reportedly made without fragrances or added colors and matched the body's pH. 
At Last Naturals also utilizes methyl-sulfonyl-methane (MSM), a naturally occurring source of sulfur, which the company calls "nature's beauty mineral." MSM is used to heal and repair most tissues in the body, and maintain collagen and elastin. 
MSM products include:
MSM Moisturizing Cream: A moisturizing cream containing MSM, aloe vera, botanical extract, vitamins A, C, and E, and soybean oil. The cream can be used for treating skin disorders such as acne, psoriasis, eczema, dermatitis, dandruff, scabies, diaper rash and certain fungal infections. 
MSM Herbal Moisturizing Bar with Aloe Vera + Vitamin E: A soap created to cleanse the skin of impurities and complement MSM Moisturizing Cream. Naturally scented with orange essential oils, the soap can be used on both face and body.