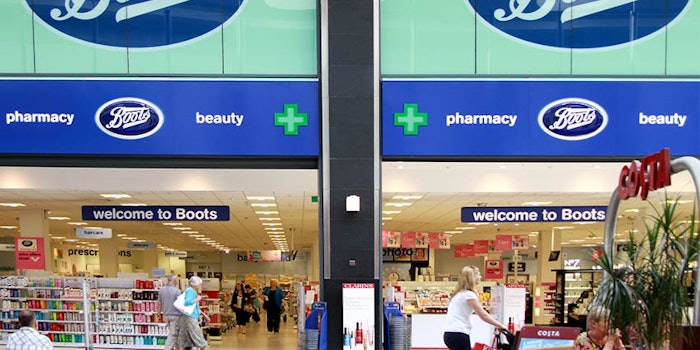 UK beauty sales through 2020 could be $205 million smaller due to Brexit, compared to non-Brexit forecasts, according to a recent analysis from Euromonitor. This could create new stress on premium products, while creating a resurgence in some mass segments.
In an update of its research, Euromonitor has further projected how various categories might be impacted.
"A mixture of higher operational costs and lower consumer spending could result in the premium segment being hit hardest, especially at the mid- to low-end of this segment," the update notes.
As a result, consumers could trade down, thus reducing premiumization in the beauty care segment. Premium fragrance, in particular, could take a hit.
This phenomenon wouldn't affect the super-premium segment, however, as that category is less likely to be tethered to economic turmoil.
Discretionary categories (skin care and color cosmetics, for example) are likely to be negatively impacted, Euromonitor notes, as price-sensitive consumers adopt smaller packs, lower concentrations and make less frequent purchases. This could potentially revamp those categories' mass offerings.
Meanwhile, niche and luxury brands should continue to fare well for the same reasons described within the super-premium segment. "The result," Euromonitor says, "would be a stronger premium-mass polarization in fragrances."
Finally, high-growth categories such as oral care and dermacosmetics could defy general declines.