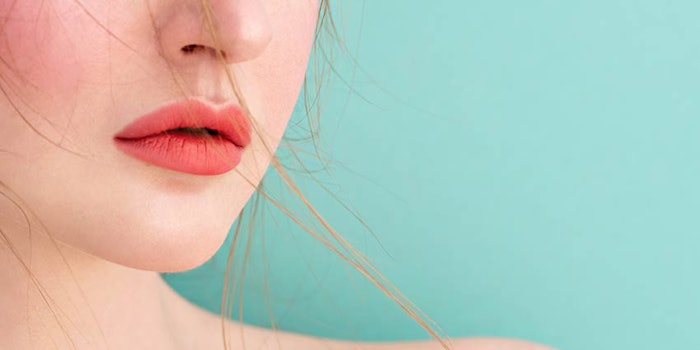 U.S. prestige makeup sales are on track to end the year on-third smaller than they were in 2019, according to new data from NPD. At the same time, prestige skin care, which has dominated other categories throughout much of 2020, continues to be driven by e-commerce, even as brick-and-mortar shops have reopened. These trends are in line with earlier 2020-2021 beauty sales estimates.
Deep dive: See Larissa Jensen, vice president, industry adviser, beauty, at NPD, speak as part of Beauty Accelerate Virtual.
According to NPD data, 70% of women are wearing less makeup in 2020. Segment sales remained flat in the period between July 5 and August 29, despite beauty sales overall climbing 2%. Assuming the trend holds, even a bump from holiday sales are likely to drive overall growth for this sector in 2020.
That said, 80% of makeup users plan to return to their old habits when life returns to "normal." However, with the nature of work shifting more virtual, one wonders if there will be as many makeup-ready opportunities as there were prior to the pandemic.
Further insights: Skin care trends post-pandemic.
About 80% of prestige skin care users continue to indulge in their routines, NPD notes, offering a strong contrast to makeup's woes. Notably, online prestige skin care sales have often topped those of brick-and-mortar stores, even when doors reopened in June and July. This is in stark contrast to sectors such as fragrance and makeup.