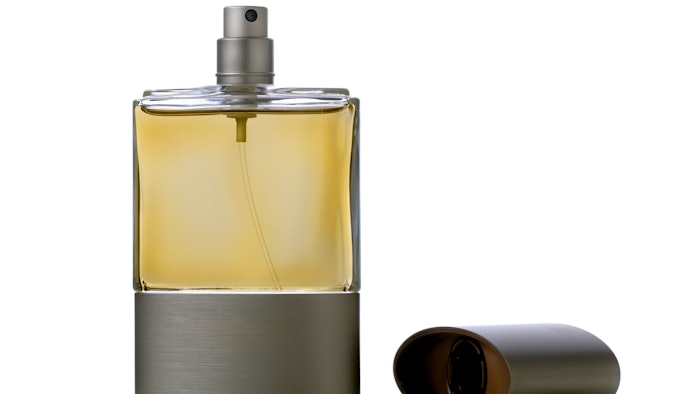 Spate's latest report on U.S. consumer search trends indicates increased attention toward unisex perfume, scar sheets and bubble braids.
Related: 6 Beauty Trends for 2022: Boots
There are 3.0K average monthly searches in the United States for unisex perfume, a very low volume relative to other searches for perfume products but represents a growth of 43.5% since last year. There are 13 market leaders led by Calvin Klein, Tom Ford, Creed and Gucci.
Per the report, unisex perfumes avoid traditional fruity and floral notes in favor of scents like sandalwood, musk, coffee and wood. Sandalwood perfume grew 33.1% since last year.
There are 25.2K average monthly searches for scar sheets, a trend driving the largest positive change within the scar product category, per Spate. Silicone scar sheets can help prevent and reduce the appearance of scars after surgery or damage to the skin.
The trend grew 28% in searches since last year with low competition and Scaraway as the only market leader. Related searches include silicone, gel, how to use, how long, removal, treatment, acne and longwear.
There are 49.9K average monthly searches for bubble braids, a growth of 65.7% since last year. Bubble braids are an easy-to-style hair trend that creates "bubbles'' of fluffed-up hair spaced out with elastics. Per Spate, bubble braids took off in 2020 and continue to grow at a sustained rate despite a dip during the holidays. Related searches include how to, tutorial, short hair, boho and extension.
More from Spate: US Consumer Trends in Skin Care, Nail Art and Hair Color