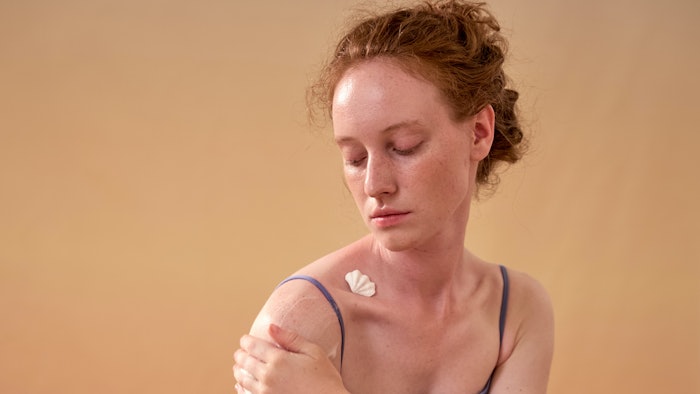 cottonbro for Pexels
A new analysis by Beauty Accelerate 2022 speaker Jennifer Famiano of The NPD Group argues that the makeup category has recently experienced twice the growth rate of skin care, showing that the momentum has once again swung.
Famiano points out that the number of promoted prestige makeup products in Q1 remained steady year-over-year, yet the average discount declined. She added, "Even more impressive is that sales of non-promoted products are increasing."
This is a clear signal that consumers are excited about makeup, discounted or not.
Just look at TikTok, where color cosmetic trends like under-blushing and lip contouring rule.
Prestige skin care, meanwhile, has been disrupted by "lower-priced, ingredient-first brands," even as multi-step routines have fallen out of favor. Famiano notes that "the percentage of [prestige skin care] units sold on promotion increased in Q1."
This is a clear indication that the sector has cooled. 
One bright spot in skin care? Sun care, which is seeing declines in the number of units sold on promotion. NPD recently reported that sunscreen sales increased by nearly 60% in Q1 2022.