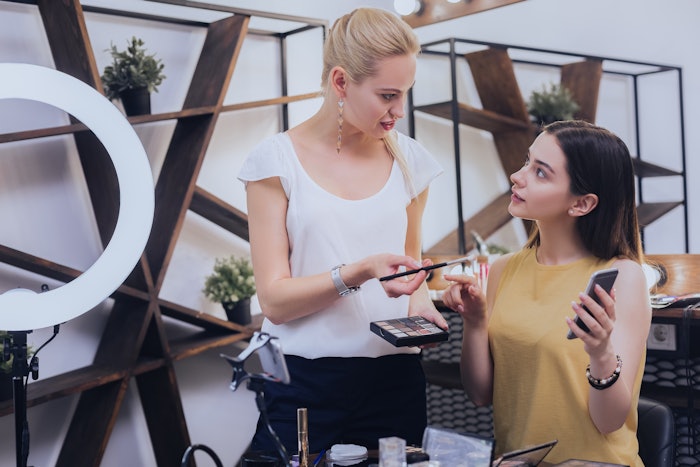 As 2022 comes to a close, Novi Connect has highlighted six cosmetic industry trends that made an impact in beauty within the past year.
Kimberly Shenk, Novi co-founder and CEO, said, "2022 has seen positive momentum in the beauty industry with the adoption of cleaner practices and the streamlining of sustainable product and packaging development. It's been exciting for Novi to be an important tool to create change - making it easier to develop beauty products that will leave a lighter footprint on the planet. 2023 will be a year for this positive shift to flourish." 
1. More Sustainability and Transparency
Companies have incorporated their sustainability reports and practices on their websites to share their progress, which in turn gains consumers' confidence and inspires other companies to do the same. 
2. Increase in Climate Positive Conversations and Products
There has been a push toward sourcing ingredients that respect the ecosystem and consider their environmental impact. 
Biodiversity, the intricate web of various plants, animals, and other living creatures working together in ecosystems to maintain balance and support life, is a top priority for consumers.
3. A Circular Economy and Zero Waste 
The recent emphasis on brands creating a circular system in product development is crucial to cut down on the vast amounts of waste that the beauty industry has traditionally contributed to the planet.
The development of upcycled products, refill opportunities and more are readily coming to market to work toward zero waste and end-of-life management. 
4. Accelerated Digital Transformation 
Digital technologies transform traditional business procedures into digital services, reshaping how the beauty industry does business and how businesses deliver value to customers. 
5. Focus on Supply Chain Security and Stability
For companies to survive, they must focus on the security and resilience of their supply chain by creating multiple sourcing strategies for critical materials, sourcing ingredients regionally, and other creative options. 
6. Premium on the Customer Experience
According to McKinsey & Company's "State of Customer Care 2022" Report, improving customer experience is the fastest-growing priority.
The key is to deliver a personalized experience across the entire customer interaction.