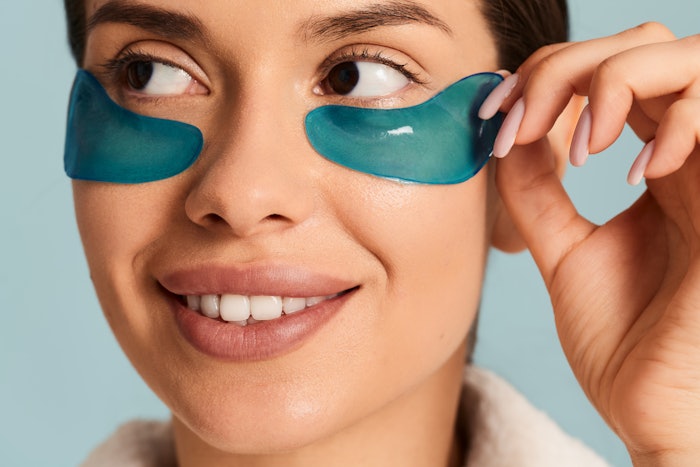 Zero-party data specialist Jebbit has analyzed consumer data from beauty and personal care brands such as P&G, L'Oreal, Vegamour and Jill Razor to uncover emerging consumer behaviors and needs. Jebbit leveraged its database of more than 10,000 brands that use its software to build quizzes that gather privacy-friendly zero-party data.
Beauty habits
Eighty-three percent of consumers spend 5 minutes or less on their beauty routines, while just 2.5% spend 20 minutes or more. 
In addition, 55% of consumers say that when they shop for beauty and cosmetics they are shopping for themselves.
Skin care preferences
The top three skin concerns uncovered by Jebbit's data are: skin complexion (43%), dry skin (27%) and anti-aging (17%).
Among the top-cited products shoppers are using are lip balms and moisturizers.
Makeup preferences
Jebbit found that 54% of responding consumers prefer a natural look with just a slight pop of color. Only 15% of consumers opt for a dramatic "the more, the better" look, per Jebbit.
Perhaps for this reason, foundations/concealers were among the most-cited products used by shoppers.
Hair care preferences
Based on Jebbit-backed polling, 55% of consumers say that damaged hair is one of their main hair concerns. This is in line with the general rise in hair health products.
Shoppers are therefore seeking products that address dryness and frizz.