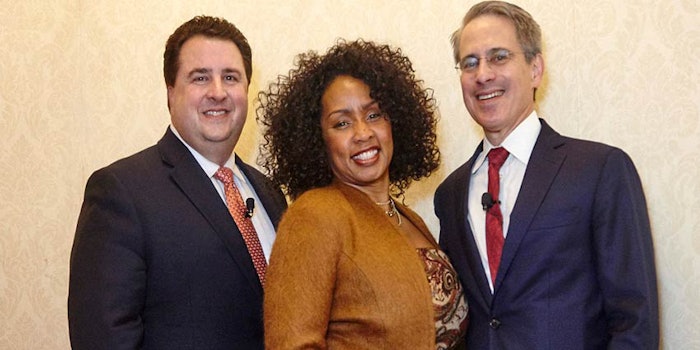 "When we look at what's going to be our key message of the state of the industry, it is what is truth?" said NPD's Karen Grant during CEW's Global Trend Reports event. "It's all about boomers. They've got all of the money."
This consumer segment is "huge," said Grant, and are the ones driving demand, trends and innovation. For these consumers, skin care leads growth, particularly in anti-aging.
But when it comes to influence, NextGen leads the way.
Read previous editions of this coverage:
Andy Mantis, executive vice president of checkout tracking at The NPD Group, noted that, by 2020, millennials are projected to spend $1.4 trillion annually (Accenture report), representing 30% of total retail sales.
He noted that 87% of millennial luxury retail buyers are also shopping at off-price retailers and are giving a larger share of their beauty spend to department stores and specialty stores, compared to non-luxury retail millennial buyers.
But who are they? According to Mantis, the millennial shopper is:
Health-conscious
Seeks quality at a discount
Lives a multichannel lifestyle