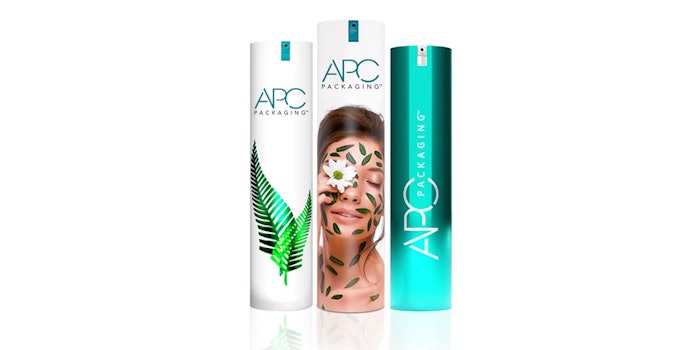 APC Packaging is hosting a free webinar, "Plastics 101" with its director of engineering and innovation, Robert Bulla.
The webinar, which will aim to educate attendees on the history, common uses, decorations, color matching, new technology, sustainability and ins and outs of plastics, will be held on May 7, 2020, at 2 pm EST.
Bulla specializes in packaging for the cosmetics and skin care industry. With more than 25 years of experience, he has worked with Estée Lauder, Glamglow and several other international brands to increase their sustainability, margins and speed to market. Bulla is also one of the engineers who developed the patent-pending Airless Refillable System and Refillable Jar from APC Packaging that was launched earlier this year.