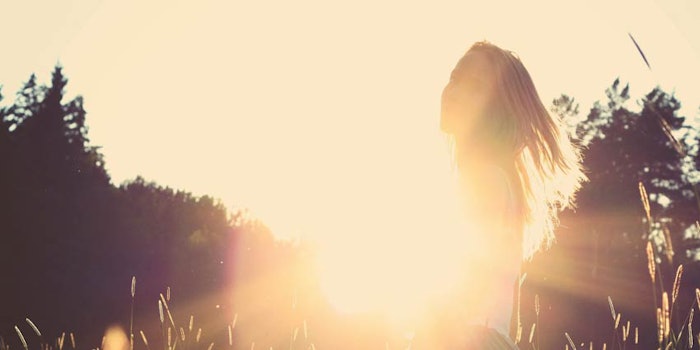 UPDATE: For a limited time, Beauty Accelerate's educational sessions are available for on-demand viewing for current and new registrants. Log in or sign up now for access through December 20, 2021.
Regulatory and consumer scrutiny, paired with challenging aesthetic and formulation challenges, have complicated the development of consumer-preferred sun care. An upcoming briefing will address these issues, providing brands with the insights they need to drive winning innovation.
In "The Future of Clean SPF Protection," led by John Toner, director of marketing and innovation at Aprinnova, attendees will:
learn about the U.S. FDA's latest sunscreen regulatory outlook;
receive formulation insights for non-whitening, high performance SPF products;
and gain insights on the latest clean UV dispersion innovation by Aprinnova: CleanScreen Z60SF.