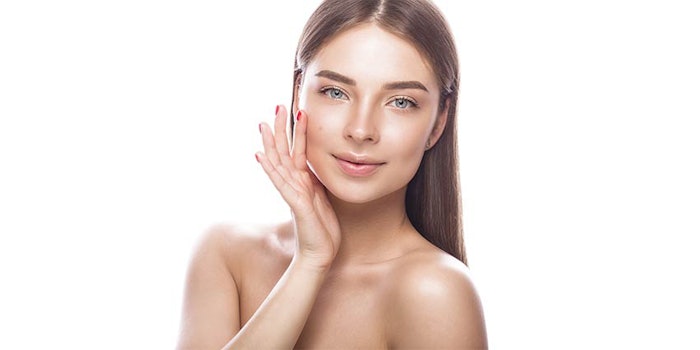 Thanks to breakthroughs in microbiome research, probiotic beauty and personal care products are more popular than ever before.
Naturally Functional: Top Probiotic Beauty Trends will explore the potential benefits of probiotics in skin care, body care and hygiene, scalp care and other applications, as well as offering a survey of recent product trends and expert market insights.
The free 30-minute webinar will be held Tuesday, Oct. 2, 2018, at 12:00 p.m. CT. Experts will include:
Jeb Gleason-Allured, editor in chief, Global Cosmetic Industry magazine
Maya Ivanjesku, chief scientific officer, LaFlore Probiotic Skincare
Tatiana Kononov, director of research & development, Revision Skincare
Keena Roberts, senior consumer health analyst, Euromonitor International
The full presentation is now available on demand. Check it out here.