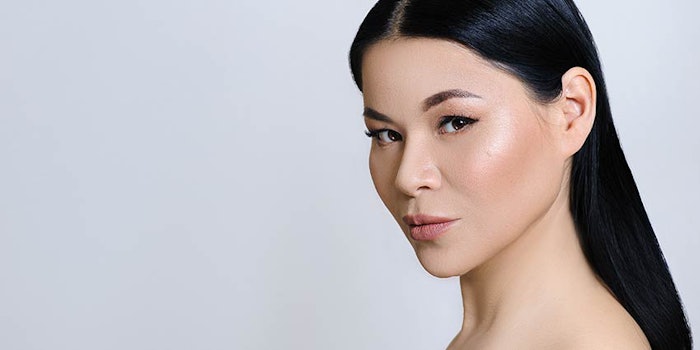 in-cosmetics Korea has announced its 2019 education programming, designed around the challenges and opportunities in the Asian beauty industry.
A variety of presentations will focus the marketing trends and regulations within country markets. Programming includes: 
Day One
Skincare Trends in Asia—Sachi Kimura of Euromonitor International will offer a look at statistics and consumer insights to identify differences between Asian countries; the session will also explore similarities between regions (including changes in purchasing behavior and the rise of male grooming), and the ways in which these similarities can be leveraged
China—Kantar World Panel will present Chinese beauty trends, while Jason Chan of Reach24H Consulting Group will focus on decoding the latest Chinese cosmetics regulations, including: filing policy and cosmetic supervision and administration regulations (CSAR); explaining the difference between filing and registration; and the effect current regulations have on cosmetic companies
Japan—Florence Bernardin of Information et Inspiration will lead a session on the latest beauty innovations in the Japanese market, highlighting the shift towards simplicity, minimalism, natural and organic; Shiseido's Kaori Amaha will present six key influences on the market
Day Two
Indonesia and Malaysia—Bernardin will return to the floor, examining the ways in which halal beauty is redefining the Asian cosmetic market with a focus on how these markets are redefining beauty as local, halal and insta-friendly
Korea—Four presentations focus on The Land of the Morning Calm:
SooYoung Chin from Chin Soo Young Consulting will look at cosmetic advertising and compliance requirements;
Denise Herich from The Benchmarking Company will present a session exploring U.S. beauty consumers' expectations of K-beauty, including original research into purchase motivators, product assortment, ingredients and benefits, and insights on how Korean brands can grab the attention of U.S. beauty shoppers;
Mike Sohn of the Korea Cosmetics Industry Institute (KCII) will present a case study on Korean cosmetic brand strategies in China—with a particular focus on policies, consumers and distribution—and how K-beauty brands can comply as China reframes regulations
Sumit Chopra of GlobalData will evaluate innovation trends and opportunities in the South Korean hair care market, covering the ingredients and textures that differ from the rest of the world
Beyond Europe—Chopra will also present The Evolving European Beauty Landscape, focusing on trends such as wellness, customization, age management and online influence; Jennifer Stansbury of The Benchmarking Company will examine the U.S. market and the ways companies can be clams compliant
Along with the presentation, event programming will include technical seminars; ingredient regulations, science and technology seminars organized by KCII; and the formulation lab.
in-cosmetics Korea will be held June 26-28, 2019 in Seoul.