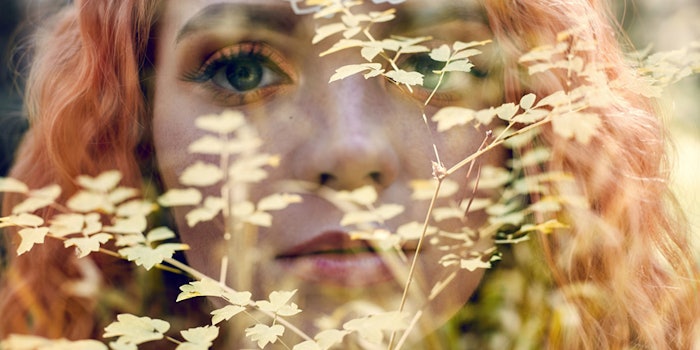 Smaller, upstart brands often have natural credentials built into their DNA but are seeking greater levels of product stability and performance. Meanwhile, larger and legacy brands take performance as a must and work backwards to integrate natural solutions that don't skimp on performance.
This meeting in the middle requires brands to hit refresh on their projects by formulating from brand principles, rather than fixating on market benchmarks or institutional thinking.
During the presentation "Hit 'Refresh' on Natural Innovation," speaker Mark Chandler, ACT Solutions Corp., will focus on mindful, scientifically sound product development that delivers stability, aesthetics, performance and sought-after natural credibility.
Key considerations will include:
Natural capabilities
Developing products from first principles
Avoiding time-wasting shortcuts
Be the first to know when registration  opens: https://www.beautyaccelerate.com/BA/public/enter.aspx