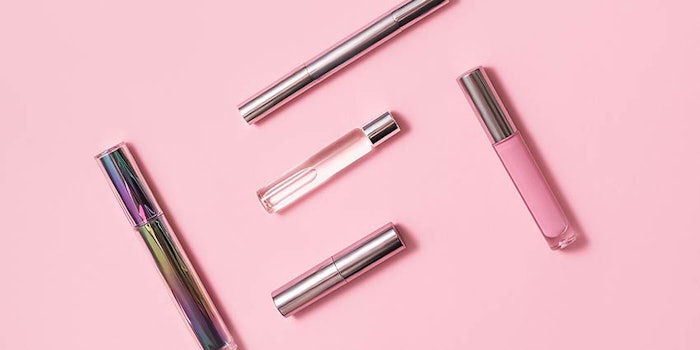 in-cosmetics North America has announced an expansion to its indie brand program, in the form of the just-launched Indie Trail and Tour.
A hybrid of the show's marketing tours and the Indie Trail found at in-cosmetics Global 2019, the Indie Trail and Tour is a free-to-attend initiative that aims to make it easier for indie brands to meet suppliers. It will highlight specialist suppliers able to provide innovative ingredients in smaller quantities (allowing indie brands to match the NPD pace of large manufacturers), and offer assistance in sourcing ingredients on a smaller scale.
Related: in-cosmetics North America Gears Up for 2019 Edition
Additionally, in-cosmetics North America has confirmed a partnership with Personal Care Products Council (PCPC), a U.S.-based cosmetics and personal care association, to help businesses navigate how to list ingredients on cosmetic labels. It will curate a session on the International Nomenclature of Cosmetic Ingredients (INCI).
"Partnering with leading organizations and local industry experts—who have an in-depth understanding of the North American beauty market—allows us to offer the most relevant insights and experiences at the event," said event director Daniel Zanetti.
He continued: "Launching the new trail and tour demonstrates that, as one of the only shows offering a totally free program, in-cosmetics North America is actively recognizing and supporting small businesses by implementing targeted initiatives for the indie brand sector. We truly believe that in-cosmetics North America 2019 will offer an all-round experience for companies of all sizes."