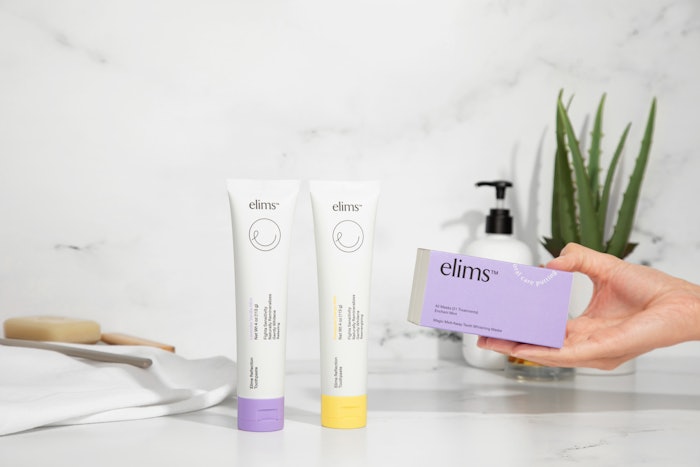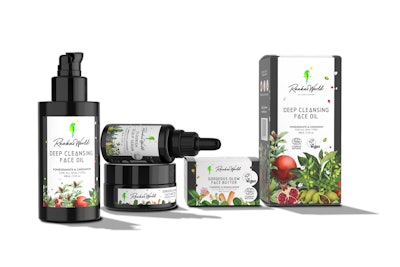 >>>Global Cosmetic Industry is the official media sponsor of the NYSCC Indie 360 program.
The New York Society of Cosmetic Chemists' (NYSCC) Suppliers' Day 2023 in NYC (May 2-3) will feature, once again, the Indie 360 Pavilion, featuring 16 indie beauty brands. Attendees can visit the participants at Booth No. 1917 and then cast their vote for the 2023 People's Choice Award.
Participating brands include Alexandra Organic, Aneley Cosmetics, Dr. Lili Phan Probiotic Skincare, Elims, Ina Labs from Susan Goldsberry, Madame Lemy, Manifest Beauty Official, Nicole Ravachi, Nulastin, Palmless, Raaka's World, república Skin, Roots Professional, SeSpring, Six Gldn Skincare and Truth Treatments.
Not signed up? Just visit the Suppliers' Day 2023 website to register. 
The Indie 360 program is curated by Daniela Ciocan, CEO at Access Beauty Insiders/Unfiltered Experience. Global Cosmetic Industry recently heard from a selection of participating indie brands about their unique propositions, supplier needs and more.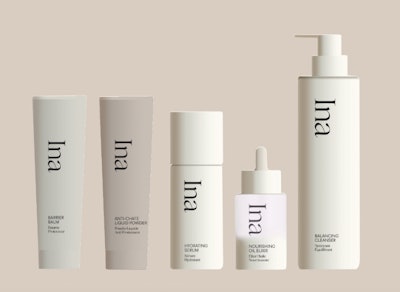 What makes your brand unique and innovative?
Shobana Vankipuram, MD, founder of Raaka's World: Raaka's World is a beacon of empowerment and self-love ... to help women shine like a full moon (Raaka). Our movement towards a more empowered and uplifted womanhood encourages diversity, individuality, and self-care. Our beauty products are made with unique natural ingredients formulated by our physician founder to meet the highest natural beauty standards (EcoCert/COSMOS). Our products are certified vegan, cruelty-free and clean—allowing women to safely discover how vital an efficient self-care routine is for their well-being. Inspired by Maya Angelou's words, our brand encapsulates the spirit of the phenomenal woman through luxurious ingredients and commitment to excellence in quality. Together we strive to achieve our vision: A world where every woman radiates confidence and grace in her unique way.
Belinda Lau, founder and CEO of Elims:  We are a social impact oral care brand that is combining clinically backed products with real sustainability. We believe you don't need to compromise when it comes to your oral health, and have brought to market products that actually work to clean and product your teeth and are also eco-friendly. 
Susan Goldsberry, co-founder, Ina Labs: Co-founded by a leading gynecologist and a renowned chemist, Ina Labs creates clean, clinically proven skin care for a woman's most intimate skin concerns. Ina holds patents pending for two unique formulas—Barrier Balm and Anti-Chafe Liquid Powder. Formulated with a unique Proprietary Ina-V Complex of Centella asiatica, sea buckthorn and moringa, the products are manufactured at Ina Labs' own facility to assure quality and integrity. Every product is clinically tested, gynecologist tested, hypoallergenic, vegan, eco-conscious, cruelty free and made without synthetic fragrances.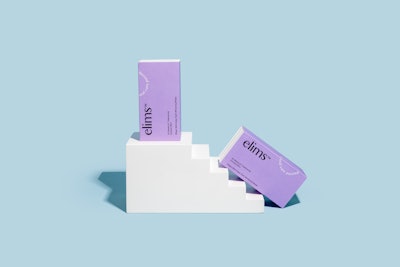 How are you feeling about the beauty market in 2023?
Shobana Vankipuram, MD, founder of Raaka's World:  Cautiously optimistic, given the current macroeconomic conditions prevailing in the U.S. market. There is a gap in investments for female founders of color, which probably will worsen with the current financial situation
Belinda Lau, founder and CEO of Elims:  We are feeling optimistic about the beauty market in 2023 and beyond. If the pandemic taught us anything, it is that people are taking better care of themselves and we all want better products that improve the way we feel and look.
Susan Goldsberry, co-founder, Ina Labs: Overall, the future of the beauty industry in 2023 looks promising, with continued growth in innovation, and a focus on sustainability, inclusivity, and technology. We are optimistic that the beauty industry will continue to grow. However, overall sales are anticipated to slow due to the highly saturated landscape and the cost-savings mindset of consumers. Because of inflationary pressures, consumers are trading-down and paying more attention to the cost and effectiveness of products across all price points. We are optimistic that 2023 will be a great year for Ina Labs because we serve value-driven consumers who are taking a more holistic approach to personal care, and engaging in self-care routines. At Ina Labs, we stand behind the strength of our offerings in terms of price accessibility, product quality and efficacy.