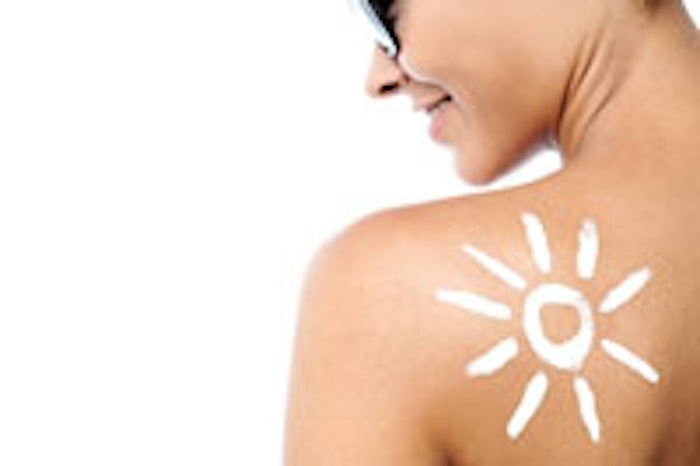 The cosmetics industry has thwarted a large attack launched against it after a California court determined that dangerous exposure claims concerning the widely used ingredient titanium dioxide lacked merit. 
On July 28, 2015, Judge George R. Hernandez of the California Superior Court for Alameda County judged in favor of the cosmetics industry in a major Proposition 65 enforcement action. The plaintiff that launched the lawsuit, Public Interest Alliance, filed a notice of violation of Prop 65 on cosmetic and skin care products citing exposure to titanium dioxide, which could have implicated numerous cosmetic and personal care products such as pressed powders, sunscreens, and eye-shadows that contain the white-hued ingredient. The judgment ended two years of litigation that encompassed over 100 companies.
"A database maintained by the State of California lists some 50,000 such [titanium dioxide] products, based upon manufacturer reporting," said attorney Michael Jacob Steel, who lead the team of defendants on the case. "So the case has very broad implications for the industry," he told Cosmetics & Toiletries.
"Prior to our win of this case, some of the companies that we did not represent actually settled with the plaintiff agreeing not to sell titanium dioxide-containing products in California, something the law clearly did not require them to do," Steel added.
Proposition 65 requires the state to maintain and update a list of chemicals known to the state to cause cancer or reproductive toxicity. Titanium dioxide—which is among the most widely used ingredients in cosmetics—is not listed under Prop 65, but titanium dioxide airborne, unbound particles of respirable size is listed. 
Read more of the story on GCI's affiliate site Cosmetics & Toiletries.