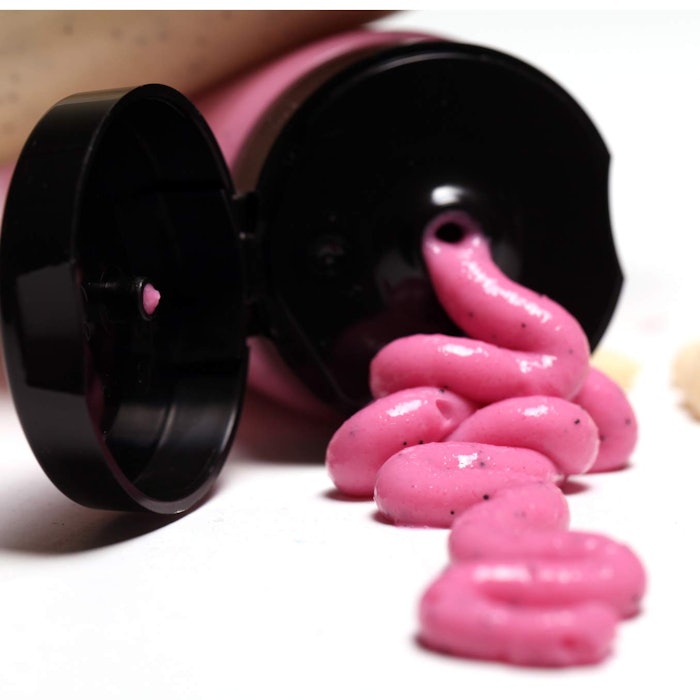 Following California's move to sign a bill banning microbeads after a lengthy legislative process, the Michigan House of Representatives is considering banning these these plastic particle abrasives used in products—and members of the cosmetics and personal care industries have voiced their testimonies to lawmakers on the matter.
The latest bill introduced by Representative Rick Outman, HB 4345, states that a person "shall not manufacture for a sale a personal care product, except for an over-the-counter drug, that contains plastic microbeads." If it passes, the Michigan ban proposes to phase out these microbeads, which studies have shown represent a threat to marine life, starting Dec. 31, 2017. 
In a recent testimony to lawmakers, a number of industry and environmental organizations stated they support HB 4345, although some are calling for the need for a national legislation as well as a clearer definition of "non-biodegradable" which would close up possible loop holes in the legislation.
Karin Ross, director of government affairs for the Personal Care Products Council, said she supports the bill in a recent testimony to the House Standing Committee on Natural Resources.
"Ahead of any legislative proposals, council members voluntarily committed to discontinue formulating with microbeads in favor of other viable alternatives," Ross said in a testimony to the Committee. "Our members elected to move ahead with product reformulation ahead of any peer-reviewed science." 
As far as the timing of HB 4345 is concerned, Ross said: "The time frame ensures manufacturers of all sizes have adequate time to reformulate with alternative ingredients that are safe for consumers, the environment and meet all requirements of the Federal Food, Drug and Cosmetics Act."
The Michigan Retailers Association also echoed these sentiments saying the legislation gives retailers and manufacturers enough time to sell the existing stock of products and create new, microbead-free products.
The most recent HB 4345 hearing ended without a vote. 
Read more of the story on GCI's affiliate site, Cosmetics & Toiletries.