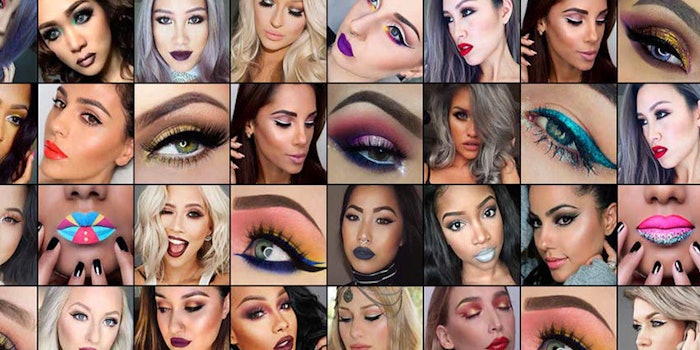 L'Oréal has partnered with Hello Tomorrow Challenge 2016 to support scientific startups in the areas of wellbeing and beauty. 
The company will help assess startups in the fields of 3-D printing, artificial intelligence, robotics, machine learning, nanotechnology and synthetic biology, which could support "new solutions beyond conventional cosmetic approaches to invent new products that can dramatically change the world of beauty and wellbeing."
An international jury will select and announce the winners at Hello Tomorrow's Global Summit in October. The grand prize winner will be awarded 100,000 euros. L'Oréal will be presenting the award of 15,000 euros to the track winner of Beauty & Wellbeing.
"What attracted L'Oréal to this challenge was the idea of creating products and services jointly with one-of-a-kind partners," according to the company. "Promoting high-potential innovations, developed by start-ups from around the world, and showing that beauty challenges are technological ones are important objectives for L'Oréal."
L'Oréal's participation could potentially lower product development times.
"Startups looking for technological challenges will find avenues in the field of beauty and well-being to express their creativity and mastery of big data, biotechs and the microbiome, leading-edge imaging, cognitive sciences or machine learning, etc.," said said Jacques Leclaire, scientific director of the L'Oréal Group. "These solutions, possible way off-field, will change the face of the beauty industry."