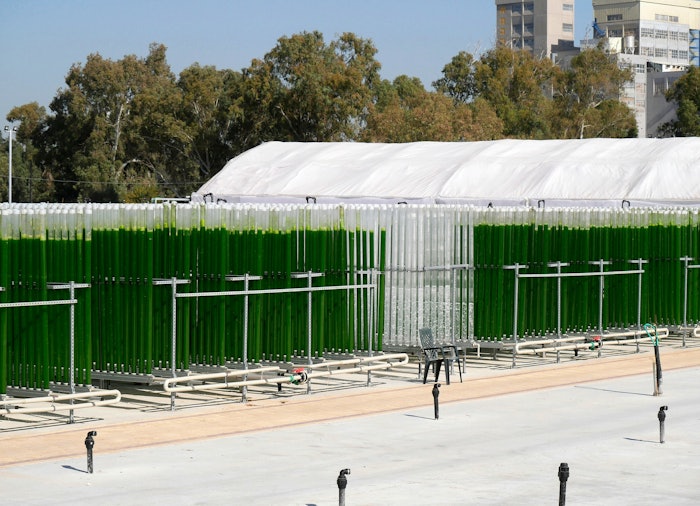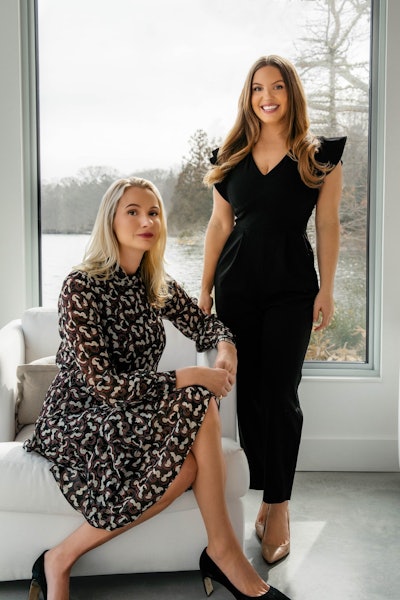 Woods Hole Oceanographic Institution and Western Washington University, which jointly own the patents to the development of a wax derived from commonly grown marine microalga, have signed a licensing agreement with Massachusetts-based Upwell Cosmetics to bring the innovation to the beauty and personal care market.
The announcement follows a wave of algae-derived beauty ingredient technology launches, including materials derived from sargassum and microalgae.
Upwell Cosmetics, founded by Alexandra Dowling Lari and Danielle Zakon, believes the algae-derived wax can replace petroleum wax, beeswax and plant-based waxes in cosmetics applications such as lipstick (where it acts as a structuring agent) and lip balm, shampoo, conditioner, body lotion, salves, and deodorant.
Notably, the wax can also be applied as a biobase in reef-safe sunscreens, where it can reportedly boost SPF and improve the quality of mineral sunscreen formulations on the skin.
Gabriella Baki, director of the BSPS Cosmetic Science and Formulation Design Program and Associate Professor of Pharmaceutics at the University of Toledo, Ohio, has tested the wax in lipstick and organic sunscreen formulations against controls.
Testing reportedly validated the algae wax as a promising sustainable alternative for the cosmetic industry, biobase for organic sunscreens and an excellent structuring agent in lipsticks. Consumers preferred the lipstick formulated with the algae wax over the controls made with beeswax, plant wax, and petroleum wax. All findings were published in the International Journal of Cosmetic Science. 
Upwell has also developed a butter that pairs the algae wax and naturally occurring co-compounds of omegas and antioxidants from the source algae.
The company also offers an oil comprising fucoxanthin- and essential fatty-acid-rich golden-red algal oil, as well as a moisturizing microalgae extract comprising polysaccharides and proteins.
Growing the algae terrestrially in bioreactors takes only 10% of the land area of comparable crops, per the company. Upwell Cosmetics will reportedly offer sustainability metrics on CO2 and water usage per batch of material. 
"We believe this groundbreaking, microalgal wax has great potential to replace petroleum and animal-based wax in personal care products," says Daniella Zakon, co-founder of Upwell Cosmetics. "The commercialization opportunity is overwhelming as brands race to reformulate using sustainable ingredients to meet consumer demand. Upwell Cosmetics is creating new possibilities for brands to eliminate concerning ingredients." 
Zakon adds, "Algae are the true lungs of the planet and anything we can do to grow more of it can have huge environmental impact. If we get to make sustainable products alongside it, that's even better."
Zakon holds degrees in Marine Biology and Environmental Science plus Business. She spent six years working abroad as an environmental entrepreneur in the international startup space before moving back to the United States. Dowling Lari's career spans the luxury beauty sector, with a pivot to sustainability in recent years, including roles at LVMH, Moda Operandi and most recently Captain Blankenship.