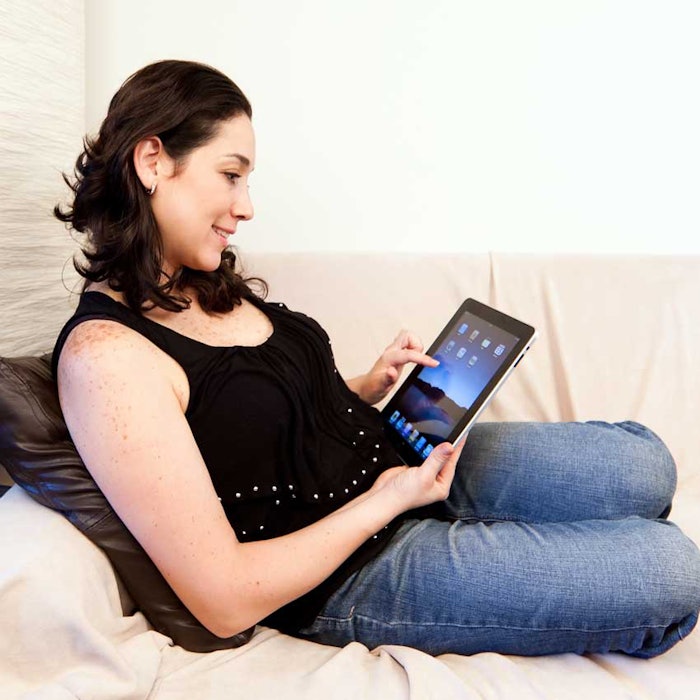 During the Seedrs initiative, Unilever gave blow LTD. a grant of $707,500 to further company growth. blow LTD. has delivered more than 70,000 services with a 90 percent satisfaction score. With an arsenal of tested stylists and a range of hours, the company is gaining interest from the public.
In a statement, Fiona McIntosh and Dharmash Mistry, co-founders of blow LTD., said "Our decision to raise 'insider' money and top up with crowdfunding was made partly by weighing up the options, speaking to friends about the challenging terms in the market, our need for speed (limited distraction) and a large part serendipity. We were looking for an unconventional 'in between' round with minimal dilution, while we build more proof points before raising more capital to scale (at a higher price)."
The company is becoming a leader with beauty services in demand in Europe. With Unilever's grant, blow LTD. will focus on growing its product roadmap and services like recruiting, quality control and customer services. The company will continue to test a range of organic and paid marketing channels and add senior management to aid in building operations.