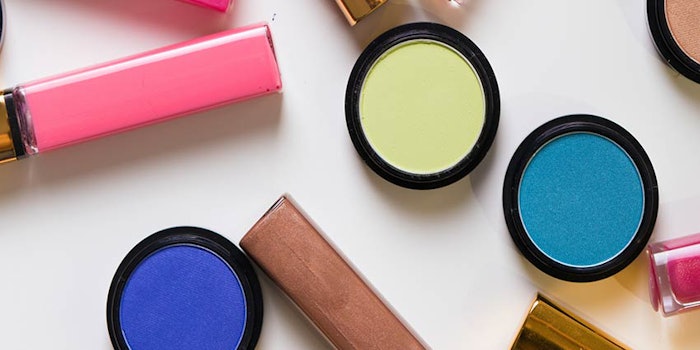 Of the 184 compliance checks on substances of potential concern concluded by ECHA last year, 168 cases lacked "important information" according to the organization. The missing information included:
pre-natal developmental toxicity
mutagenicity/genotoxicity
reproduction toxicity
long-term aquatic toxicity
ECHA sent letters to the registrants of 270 substances of potential concern, outlining the deficiencies it had identified in their dossiers.
The dossier evaluation activities in 2016 focused on substances produced in high volumes (>100 tonnes/year) or those with a "potential" concern. The registration process includes manual checks for information that cannot be automatically assessed and, if companies do not react by the deadline stipulated by ECHA, their registration will be revoked.
"We have taken an integrated strategic approach to target our regulatory activity on substances of potential concern," said ECHA's executive director Geert Dancet. "Our evaluation report shows that crucial data is still missing for most substances subject to compliance check. I encourage companies to take stock of our recommendations and update their dossiers especially when their substance is shortlisted for regulatory action. Authorities need the data to conclude whether further risk management is required on these substances."