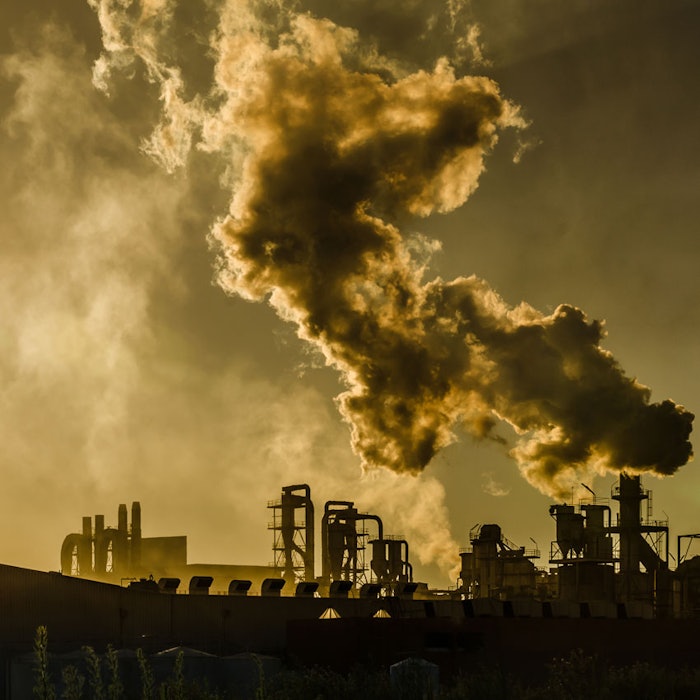 To fight damaging environmental stressers, Silab has introduced Mitokinyl (INCI: Yeast Extract), also known as Pichia heedii, an anti-pollution natural active ingredient, rich in glucomannans.
To protect fragile skin against urban stresses the ingredient has multiple solutions in battling pollution attacks, one of which includes forming a proficient barrier.
Another way is to regulate two major biological pathways of pollutant stress response: the synthesis of mitokines (prohibitines) is normalized and the aryl-hydrocarbon receptor is deactivated.
Additionally, Mitokinyl optimizes complexion tone and radiance in Caucasians and Asians volunteers.
The ingredient was tested in vitro and in vivo to prove its efficacy in cosmetic care, barrier function and improvement in skin complexion.
For more information on the tests done to prove the ingredient's efficiency, visit the Cosmetics & Toiletries website.