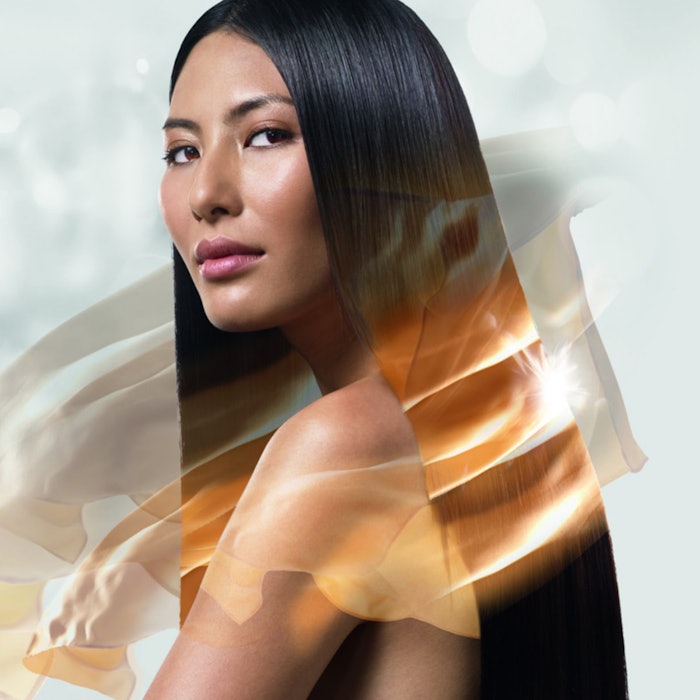 Introducing TEGO Solve 55 (proposed INCI: Polyglyceryl-3 Caprylate/Caprate/ Succinate; Propylene Glycol), Evonik's new PEG-free solubilizer for essential and perfume oils in water-based cosmetic systems.
With cold processability and ease of handling, this polyglycerin ester has the ability to prepare mixtures with oils and water. Examples of the solubilizing of essential oils include rosemary, lemon, lemongrass or lavender oil.
This ingredient is completely based on renewable raw materials such as on rapeseed- and palm kernel oil and is most suitable for natural cosmetics.
TEGO Solve 55 has various benefits including:
Cleansing properties,

Improved moisturization,

Clear formulations and

Electrolyte-resistant.
TEGO Solve 55's preferred applications are in shampoos or body washes, micellar waters, gentle make-up remover, deo roll-on formulations and wet wipe solutions.