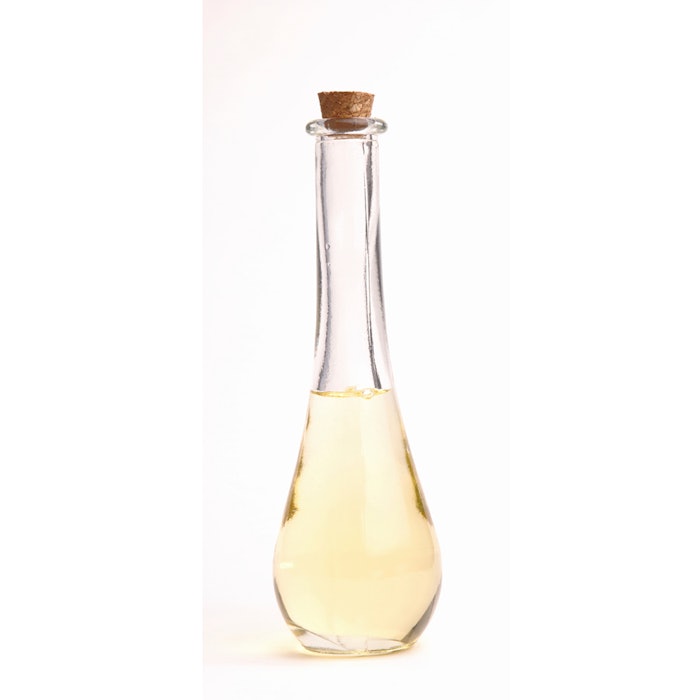 For readily biodegradable alkane oil ranges, Seppic revealed EMOSMART and EMOGREEN at in-cosmetics Paris.
EMOSMART's and EMOGREEN's inert chemical structure help make both ranges applicable in skin care, hair care, makeup, sun care and cleansing. The ranges are rich in stressful molecules and can be formulated in extreme conditions, for example in formulations with high or low pH. The two ranges include a wide sensory palette for textures and are compatible with any types of oils.
The biodegradable EMOGREEN range is of renewable plant origin. Consumers can find natural and environmental silicone oils with this range as an alternative. The range consists of:
EMOGREEN L15 (INCI: C15-19 Alkane) and

EMOGREEN L19 (INCI: C15-19 Alkane).
Coming from synthetic origin, the EMOSMART range consists of:
EMOSMART L15 (INCI: C13-15 Alkane),

EMOSMART L19 (INCI: C15-19 Alkane),

EMOSMART V21 (INCI: C18-21 Alkane) and

EMOSMART C28 (INCI: C21-28 Alkane).
"EMOGREEN and EMOSMART are ideal partners to create more sustainable beauty care products with an outstanding sensory experience," said Sabrina Mizaël, emollients & emulsifiers product manager at Seppic.