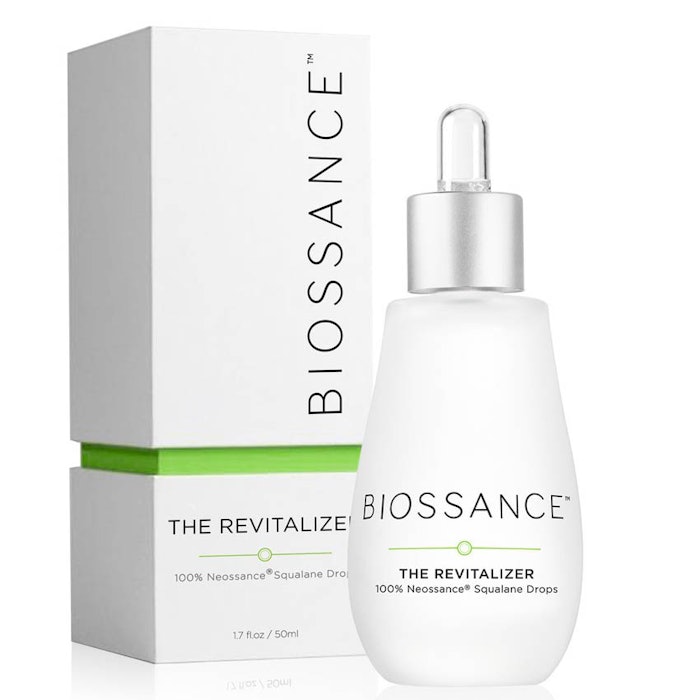 Biossance, which is owned by sustainable ingredient company Amyris, has introduced a "black list" of ingredients it will not use in its products. Containing more than 2,000 materials, the list is in part an attack on what the brand says are weak U.S. regulatory laws.
Of course this is not the first time a brand has created an ingredients no-no list as a means of appeasing NGOs and creating a point of differentiation with competitors. Back in February, P&G disclosed a list of more than 140 chemicals it would not use in fragrances in its brands, a move embraced by the Environmental Working Group.
Biossance's list contains "common cosmetic ingredients it refuses to use due to safety and environmental concerns." The company goes further and accuses the U.S. regulatory framework of allowing the use of harmful materials.
A more thorough and balanced assessment of the issues has previously been provided by ICMAD.
The brand has touted its ability to do the "right thing for consumers" and highlighted its omission of petroleum-based ingredients and other materials that it says may harm consumers' skin.
Biossance adds, "Beginning with a list of 1,300-plus ingredients banned in Europe, Biossance's Blacklist now totals over 2,000 restricted ingredients, including conflict minerals, parabens and oxybenzone (used in products such as sunscreen and linked to mass die-offs in coral).
Caroline Hadfield, Amyris's senior vice president, personal care, said, "Currently, the U.S. has low standards for ingredients formulated into beauty products and we have the opportunity to set the bar higher and also to continue demonstrating that our brand can do well by doing good. We don't accept the status quo. We are leading the charge in the movement towards clean beauty by setting our standards high and supporting efforts for change like the Personal Care Products Safety Act."