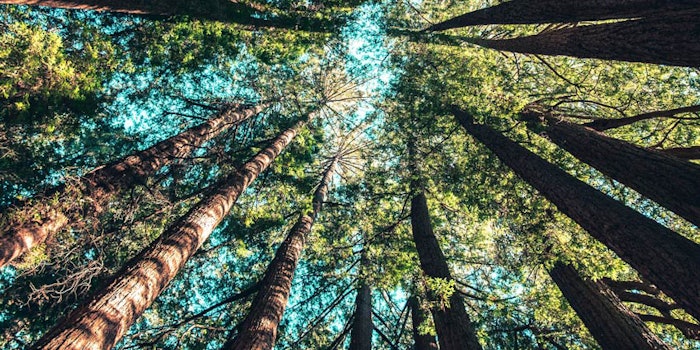 Henkel, L'Oréal, LVMH, Natura &Co, and Unilever are collaborating on an "industry-wide environmental impact assessment and scoring system" for beauty products to provide shoppers with "clear, transparent and comparable environmental impact information, based on a common science-based methodology," per the organizations.
Briefing: Sustainable & Ethical Supply Chains 
The consortium is open to all cosmetics companies, theoretically creating a globally harmonized scoring system that allows shoppers to compare the lifecycle impact of cosmetics products within the same category on a like-for-like basis. All will be verified by independent parties.
The consortium will be collaborating with sustainability consultancy Quantis, which is behind the SPICE sustainable packaging consortium to develop a common method for measuring environmental impacts using the EU's Product Environmental Footprint method.
The consortium will also reportedly be consulting with external experts, including scientists, academics and NGOs. 
The standard, which is available to beauty brands of every scale, will also feature a common database of environmental impacts of standard ingredients and raw materials used in formulas and packaging, as well as during product usage.
Cosmetics Europe is aware of and is following the process, per the companies; other industry associations are being contacted to join the consortium.
"It is possible for the cosmetics sector, as has happened in other sectors, to build a scientific environmental impact assessment of their products, based on a full life cycle assessment," said Philippe Osset a consultant providing expertise for the European Commission and AFNOR (Association française de normalisation, French Standardization Association). "It requires a cross-industry pooling of knowledge and expertise, particularly concerning the environmental impact data; this is exactly what the consortium founding members are embarking on."