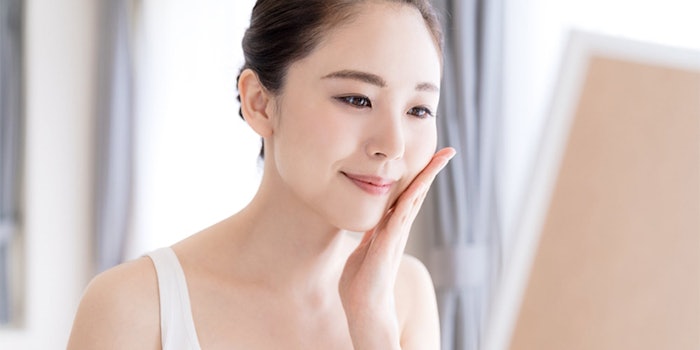 Amaze Nordic Barley (INCI: Hordeum Vulgare (Barley) Powder) is a starch that is ideal for skin, sun and hair care formulations, as well as color cosmetics.
The pure barley is regionally sourced from Scandinavia and produced in a process as a by-product of the beverage industry. It shows microbial purity and is produced without requiring irradiation or other treatments.
Amaze Nordic Barely improves skin and sun care by controlling shine due to its oil-absorbing properties. It reduces tackiness, provides texture and delivers a softer feel while effectively replacing synthetic ingredients such as nylon 12 or PMMA.
The ingredient be used for dry shampoo with its smooth and natural feel on hair, enabling conditioning claims without the usage of cetrimonium chloride. It a feel less dry and less rough compared with other starches and provides natural styling with volume development. It can also be used in styling products, such as pomades and waxes, creating new and engaging textures.
The starch creates new visual effects, as well as, nude tones in color cosmetics. It provides a similar light scattering effects to that of young skin, resulting in a look that corrects imperfections such as freckles and dark spots. The fine particle size and morphology makes this transition between covered and non-covered skin almost invisible, instantly blurring the appearance of wrinkles by softening edges through light diffusion.
For more information, visit Nouryon.