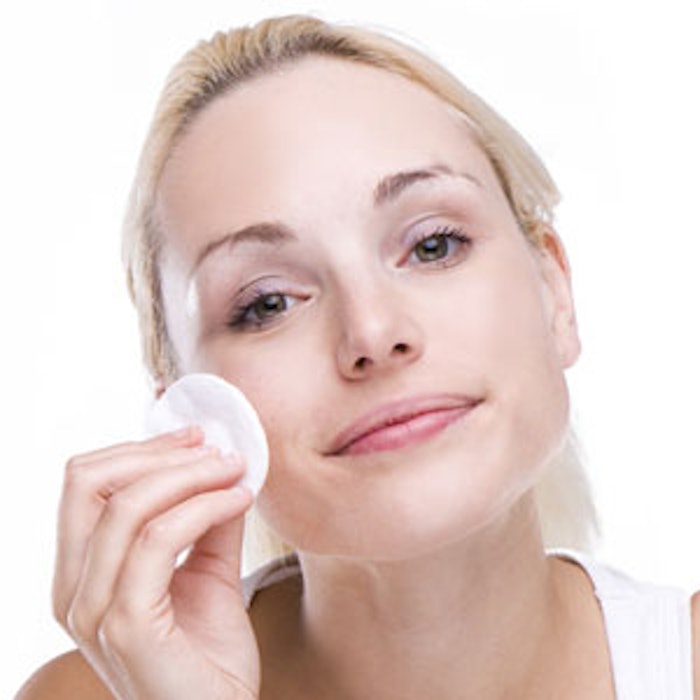 Cithrol 10GTIS is an ingredient created by Croda, for which the company has unveiled new data acknowledging it meets the consumer need for anti-pollution solutions.
This ingredient supports the removal of particulate matter deposited onto skin, which leads to a generally unclean feeling and the perception of blocked pores and increased sensitivity. Since consumers are becoming more aware of the effects of pollution, they are seeking effective ways to remove particulate matter while also providing a mild and gentle treatment for sensitive skin.
This ingredient was launched in 2015 and has proven successful as a mild surfactant for facial oil cleansers.
Croda also initiated an in vitro pollution cleansing test comparing Cithrol 10GTIS with other leading market formulations. The ingredient outperformed all benchmark and control formulations.