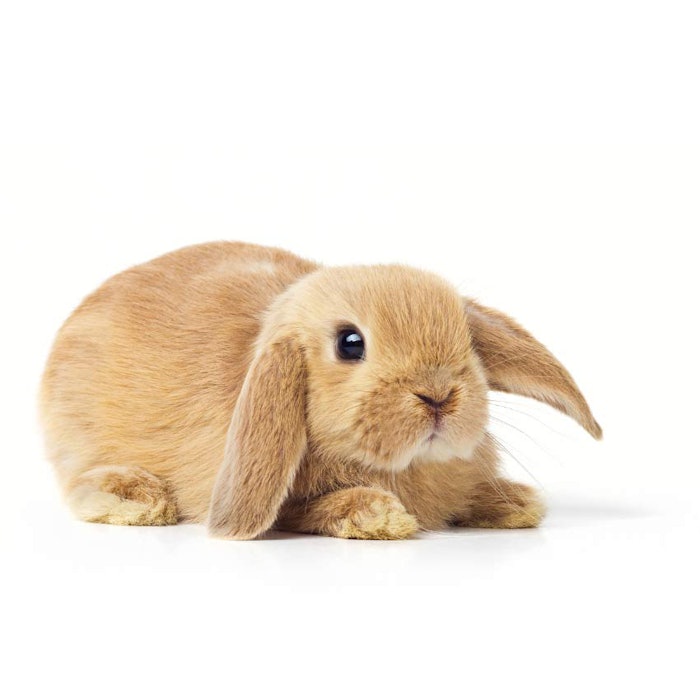 The EU Cosmetics Regulation bans tests on animals for cosmetics as well as the sale of cosmetics and ingredients that have been tested on animals. However, The European Federation for Cosmetic Ingredients (EFfCI), a trade association representing the manufacturers within the EU of ingredients for use in cosmetic products, recently brought an action on the matter before the British courts.
Three of its members conducted animal testing outside the EU in order that the cosmetic products containing certain ingredients could be sold in China and Japan, where animal testing is required. The EFfCI brought the action before the British courts to establish whether the three companies concerned would incur criminal penalties if they were to be placed on the British market cosmetic products containing ingredients that have been tested on animals.
The Court stated that only the results of animal testing relied on in the cosmetic product safety report may be considered to concern testing conducted in order to meet the requirements of the regulation. It is irrelevant in that regard that the animal testing was required in order to market the product in third countries. Also, it said EU law makes no distinction depending on where the animal testing was carried out.
In this case, the Court concluded that placing in the EU market cosmetic products containing some ingredients that have been tested on animals outside the EU, in order to market those products in third countries, may be prohibited "if the data resulting from that testing is used to prove the safety of the products concerned for the purposes of placing them on the EU.market." 
Meanwhile, in response to a complaint submitted by People for the Ethical Treatment of Animals (PETA), the European Ombudsman—which investigates complaints about EU institutions—has launched an investigation over whether or not the European Commission and European Chemicals Agency (ECHA) is attempting to weaken the ban on testing cosmetics ingredients on animals.