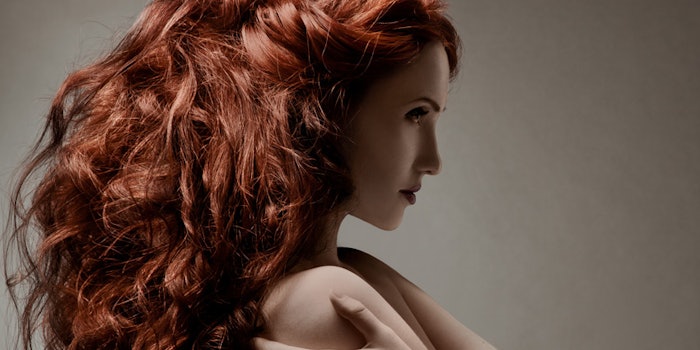 At in-cosmetics 2016 in Saõ Paulo, Brazil, Symrise presented two approaches to hair care. The first launch was the KeraSym family of active hair care ingredients to nurture and protect hair, while the second launch was of the Beauty+ Multi-Ethnic hair care program, which targets the needs of various hair types.
"Both initiatives demonstrate the power of Symrise's multidisciplinary collaboration approach," said David Silverman, head global shampoo category director at Symrise. "We start with sharp consumer insights from our recent global hair care study feeding our innovation pipeline, in order to develop products that meet a real and timely need of the fast evolving hair care market."
With the hair care market being so significant in São Paulo, the company's Global Hair Care Center is located here to develop and test ingredients, blends and formulations to ensure efficient results.
"The specialized equipment we are using is found in only a handful of companies around the world, placing Symrise at the forefront of hair care innovation," said Marcia Paula, global product director, Hair Care and Cosmetic Ingredients at Symrise. "Studying the effects of cosmetic ingredients on hair fiber, tensile strength, combability, shine, damage and protection as well as interaction of hair and fragrances, enables our company's researchers to pinpoint the most effective solutions to common hair issues."  
KeraSym Shape & KeraSym Shield
The KeraSym Shape is a cosmetic ingredient suited for all types of curly hair or chemically straightened hair. The formula consists of wheat bran extract, camellia oil and special emollients combined to increase the breakage resistance of dry curly hair, smooth out frizz, tame volume and control curls.
KeraSym Shield is another cosmetic ingredient, developed to protect hair from environmental stressors, which can cause damaging effects. The ingredient helps fight pollution deposits, boosts shine and improves the hair's combating properties, in addition to resistance.
Beauty+ Multi-Ethnic
Beauty+ consists of three programs for multi-ethnic hair, combining cosmetic ingredients and fragrances, addressing common issues. The programs include:
STRAIGHT +Plus, which provides care for straight hair with shiny sleek tresses
NATURAL +Plus, which nourishes and moisturizes curly and coiled hair to keep it healthy, strong and defined
ADD-ON +Plus, which helps hair and scalp under wigs, weaves and extensions to feel clean and comfortable