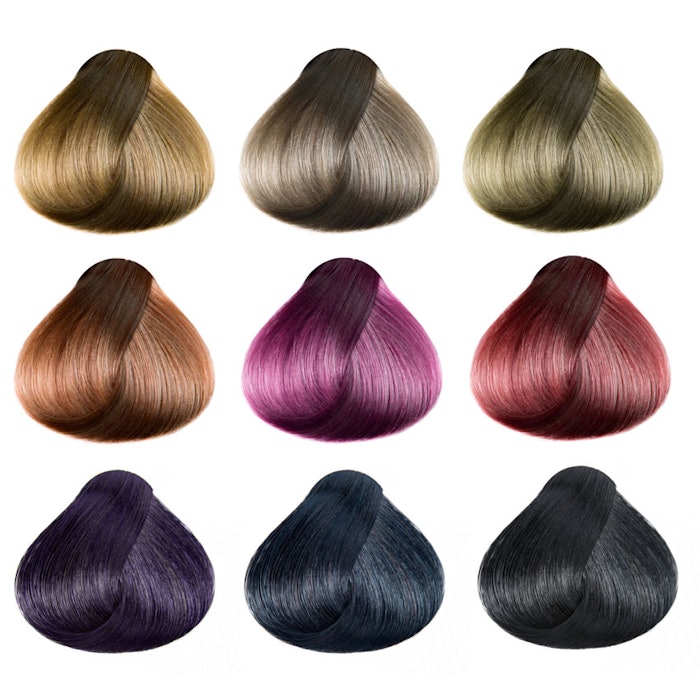 Jack Winn Color, founded in 2015 by a Wharton MBA student and a hairdresser, makes a dye that is not only healthy for the hair, but for the head as well. Made out of several ingredients like argan oil, rice protein and aloe vera, the dye is made to cleanse and protect the scalp.
The start-up has eliminated one of the intermediate steps that involves hair dye representatives traveling to salons and taking orders. The work-around, which may seem obvious, is handling all orders online. The brand also offers incentives to those who buy the products, like 20% cash back.
Coming from the Wharton Field Application Project, where students divide into teams and spend two semesters working on solutions to problems facing local and national businesses, Jack Winn Color is beginning to see an actual client base, filling orders at hairdressers' requests.