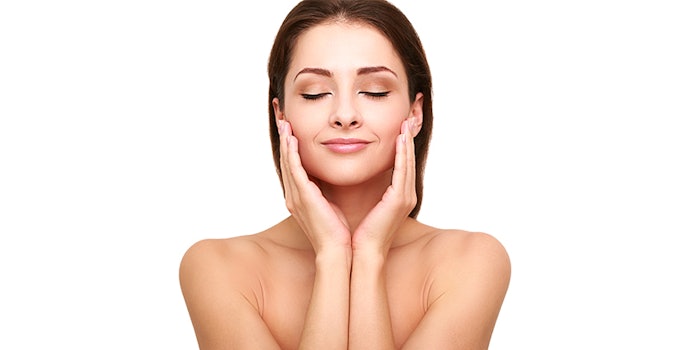 Featured insiders…
• Acme-Hardesty
• Biosil
• Bio-Botanica Inc
• Croda
• Epopack
• Overnight Labels
• Quadpack
• Symrise
• TaikiUSA
• Vantage Personal Care
3 Sustainable Beauty & Personal Care Packaging Trends
As consumers become more conscious of their carbon and plastic footprints, they're increasingly seeking out brands and products that feature clean and natural credentials and which feature packaging that supports sustainability.
"Beyond the final product, consumers are demanding more from beauty brands and favor those which behave sustainably and ethically," says Lyne Hélène Bouchard, sustainability champion, Quadpack. "Carbon footprint, a sustainable supply chain, zero waste, these are all considered in the selection of a brand."
Here, beauty and personal care packaging industry insiders weigh in on sustainability trends and how they are evolving to provide more sustainable packaging.
1. Aesthetics Matter
"We have extended our Regula jar range, made at our Louvrette factory in Germany, with Regula Light," says Bouchard. "This attractive rPET pack meets functional and aesthetic requirements for thick-walled jars but uses up to 50% less material. What's more, clients benefit from an interesting saving."
For the full article, check out Global Cosmetic Industry's February 2021 digital magazine.