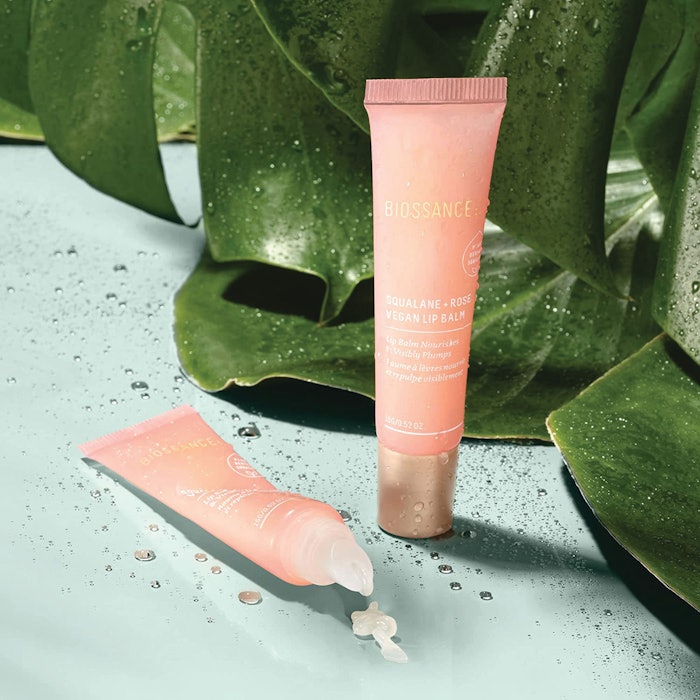 Global Cosmetic Industry recently reached out to industry insiders on skin care packaging launches.
Sugarcane-derived packaging
Dana Peterson, director of marketing and communications, International Cosmetic Suppliers Ltd, says, "At ICS we work closely with our clients to develop sustainable packaging material alternatives for their new launches as well as existing products. Our sustainable packaging options include recyclable mono-material packaging, PCR packaging, glass, aluminum and bio-resin packaging, our ICS exclusive biodegradable packaging, ocean plastic packaging, as well as refillable and reusable packaging. ICS worked with Biossance, a leading brand within the clean beauty market, to develop their Squalane + Rose Vegan Lip Balm. The clean and elegant tube packaging for Biossance's vegan Lip Balm is created with 100% renewable sugarcane bio-resin. Sugarcane-derived packaging is a clean alternative to fossil fuel-based alternatives and Biossance's vegan lip balm tube is sustainably sourced with minimal impact on natural resources. The tube packaging is finished with soft pink silk screen decoration and has a clean silicone slanted applicator and screw-on cap design."
Refillable Airless Packaging
Vincent McCarthy, national sales director, Samhwa, says, "In 2021, Samhwa launched the Refillable Glass Airless bottle with Eco Pump. Samhwa's U.S.-based design and engineering teams developed a unique refillable and sustainable product specifically focused on the needs and goals of our customers for leading edge eco-friendly design and function. Our glass airless bottle system is patented on the engineered functional simplification of the filling and replacement process. Specifically, the inner bottle and pump attachment process."
McCarthy continues, "This airless bottle features a non-metal eco pump and glass outer (as eco-friendly as can be) that feels luxe in the hand and is perfectly matched to our all PP componentry (PCR available). Market response has been strong to our compelling combination of sustainability, eco-friendliness and functionality. Our innovative design allows our partners to connect with their customers in marketing and retention ways not seen before. This luxe glass airless product creates improved client retention and brand stickiness. Customers receive a beautiful forever bottle that stays on her bathroom counter as a piece of art cementing the brand relationship, while also steering the customer's online reorder back to the brand. Making second order fulfillment faster and easier."
For the full article, check out Global Cosmetic Industry's March 2022 digital magazine.