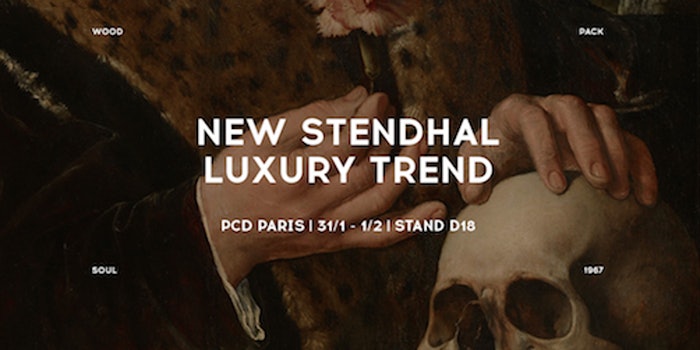 Pujolasos launched its New Stendhal Luxury Trends collection at PCD Paris. 
According to Pujolasos, the collection was inspired by the Stendhal syndrome concept, a disease connected with art that causes a high heart rate, vertigo, confusion, misunderstanding, trembling and palpitations in front a piece of art.
The new collection was created exclusively for the perfumery sector and is made up of wooden caps developed with sustainable wood and PEFC and FSC certification.