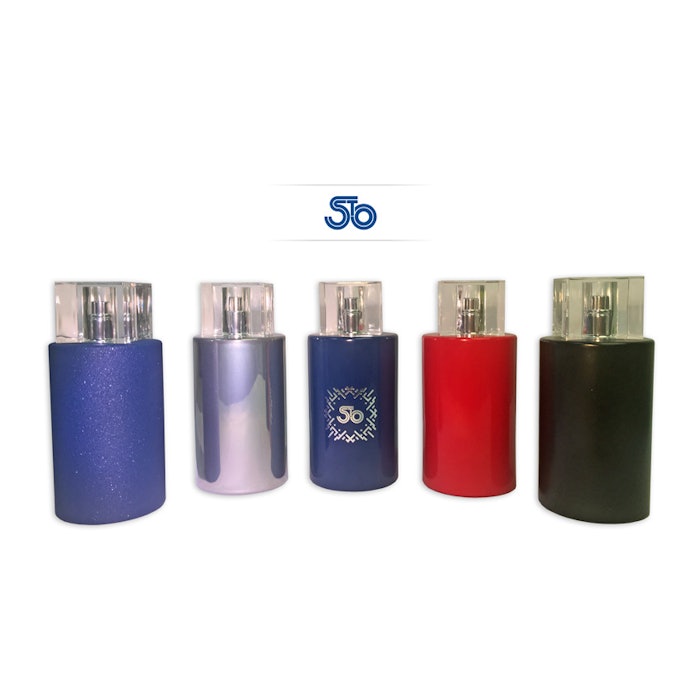 Stoelzle Masnieres Decoration has announced the debut of its new powder paint decoration process, Quali Glass Coat 2.0, for perfumery and cosmetics bottles and jars. 
According to Stoelzle, "The use of powder paint allows us to offer a broad palette of new decorative effects with a very low environmental impact and high mechanical resistance."
The Details
Quali Glass Coat 2.0 

allows the development of new shades using thermo-lacquering technology; 
The decoration process uses no solvents and powders are free from lead, mercury, cadmium or chrome;
The process allows for perfect coverage for all surfaces;
The powder paint provides a high resistance to shock and friction;
Customers can choose from a wide choice of colors and surface effects;
The process can add chrome, pearlescent, glitter or shading effects on all or part of a bottle or jar, whether transparent or opaque;
The powder paint is suitable for all over-decoration techniques for added personalization.